Real estate: Hybrid work is a game changer
According to a global survey, 53% of companies plan to make hybrid work permanently available by 2025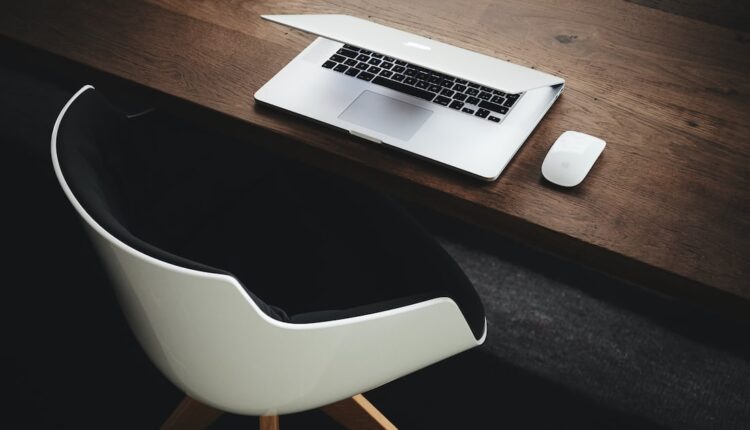 The next two years will be critical for the real estate industry, according to a recent study involving 1,000 real estate companies around the world, with hybrid work at the forefront. As the number of flexible office spaces worldwide looks set to double by 2026, now is a critical time for realtors and property owners to market properties that fit hybrid work.
This is the key message emerging from Jones Lang LaSalle's (JLL) survey on the future of work 2022 along with research by IWG and other companies.
All this is an interesting read for realtors, decision-makers and owners in the real estate sector, about which properties will fuel the growing demand for flexible spaces.
Employees want flexibility
At a time when the legislative agenda for hybrid work across Europe is high on the agenda, research from various organisations shows that hybrid work is here to stay.
In JLL's survey, 1,095 senior real estate decision-makers in countries around the world, from the UK to Hong Kong and Australia to Brazil, were interviewed. Its findings give a fascinating insight into the state of hybrid work over the next two years, with 53% of respondents planning to make hybrid work permanently available to all employees by 2025.
Employees want flexibility, and proactive employers understand this. Indeed, 77% of respondents to JLL's survey agree that offering hybrid work will be crucial to attracting and retaining talent, while the same percentage predict that employees will raise the issue of changing the work model by 2025. This is in line with the findings of an IWG survey, in particular that 77% of employees say that a home base is a significant advantage that they will consider in their job search in the future.
JLL's research is just the most recent to highlight the fact that employees are happier with the hybrid work model. Last year, PwC's study on remote work found that 87% of employees prefer this way of working. In the IWG survey, about half of all employees went even further, saying they would look for another job if asked to return to the office five days a week.
Working "hot spots" on the outskirts
One thing that's clear from JLL's research is that ESG criteria will be a major factor, with 74% saying they're likely to pay a premium for eco-friendly office space and 56% doing so by 2025. No wonder, since sustainability has become crucial for business credibility.
Part of being more sustainable is, of course, reducing commuting times, and that means office space needs to be closer to workers' homes. IWG's workplaces outside city centres have increased during the pandemic, with outskirts areas emerging as "hot spots". In the last two years, almost all new IWG centers have opened in non-urban environments and areas far from large urban areas.
For real estate brokers, owners and decision makers, the conclusion is clear: thinking about what is good for the planet is not only good for the planet. Becoming "green" goes hand in hand with the hybrid, given the reduced travel times and fewer overhead costs already associated with the flexible office space found in employee communities. This is in line with the findings of a 2020 IWG survey, in which 92% of respondents want a greener, more sustainable way of working with a reduced need for unnecessary travel.
Collaboration is what it's all about
Collaboration is one of the key findings highlighted in JLL's research. The workplaces of the future put more emphasis on collaboration, with dedicated office space being a thing of the past in favour of open work environments for 73% of respondents.
With employees less in the office as part of a hybrid work model, the times they go to a shared workspace now look different, with a greater emphasis on teamwork that they may feel lacking when working from home.