Netflix: It is looking for a flight attendant and gives over 300,000 dollars
The streaming giant wants to hire a flight attendant for one of its private jets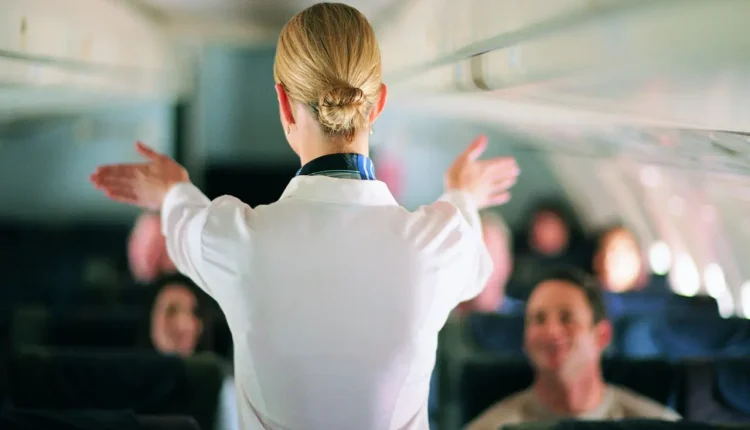 Netflix is looking for a flight attendant to join the "dream crew" and offers annual earnings of up to 385,000 dollars. The streaming giant wants to hire a flight attendant for one of its private jets, based in San Jose, California.
The duties of the flight attendant include performing pre-flight cabin inspections and conducting safety briefings. At the same time, she will be responsible for the maintenance of the stockriom. Still, she will have to fly a Gulfstream G550 aircraft as needed.
At the same time, the position requires "flexibility in a varied work schedule, including domestic and international travel, often requiring weekend and holiday workdays and extended travel periods," according to the job ad. Also, she should be able to lift and carry up to 30 kg at a time.
According to a company announcement, candidates will be required to "demonstrate a professional presence at Netflix Aviation at all times in the performance of their duties." In addition, they should embrace Netflix's culture and be able to "operate with few guidelines and take initiatives."
Applicants should be able to assist Netflix Aviation in providing "confidential air transport" and should be able to perform their duties with "discretion."
The company has not offered a specific fee range for the position, but says the total market range for similar positions ranges between 60,000 dollars and 385,000 dollars. According to Netflix the final amount will be determined by "a wide range of factors", including skills and experience.