Papastratos: Brings IQOS VEEV to Greece
With this new device the company enters dynamically into the vaping market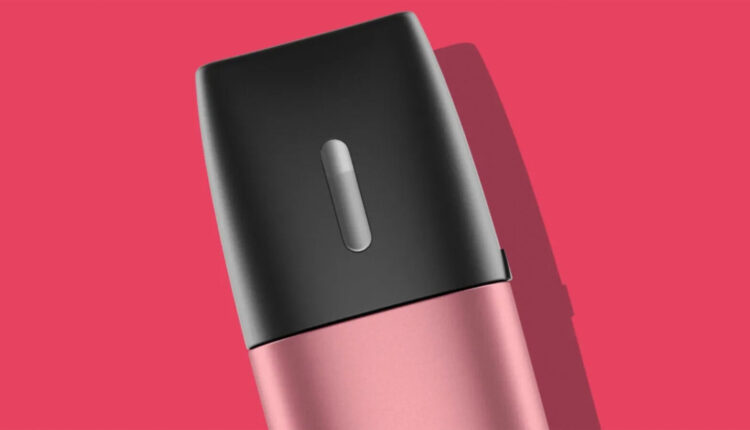 Papastratos accelerates its journey for a cigarette-free future. It is putting into practice its commitment to invest in the category of innovative (unburned) products, alternatives to cigarettes, with the goal that, by 2023, 75% of its net revenue will come from them – and circulates the IQOS VEEV vaping device. With this product, Papastratos enters dynamically in the vaping market.
IQOS VEEV was designed in Switzerland and its production required more than six years of thorough scientific Research and Development. It is a "closed type" vaping device, in which the replenishment fluid circulates in pre-filled, closed capsules.
"As we have proven in practice, our primary goal is to continue to expand our portfolio to non-burning products, from different categories, which will offer a range of choices in new technologies, taste and price for those smokers who do not stop smoking. In this way we will accelerate the achievement of a cigarette-free world.", stated the General Manager of Marketing & Digital, Konstantina Psarrakou, on the occasion of the launch of IQOS VEEV in the Greek market.