Panorama Siemens Business Day for new disruptive technologies with a focus on Startups
During Panorama Siemens Business Day more than 100 participants were informed about the company's Digital Enterprise portfolio and technological developments in the energy sector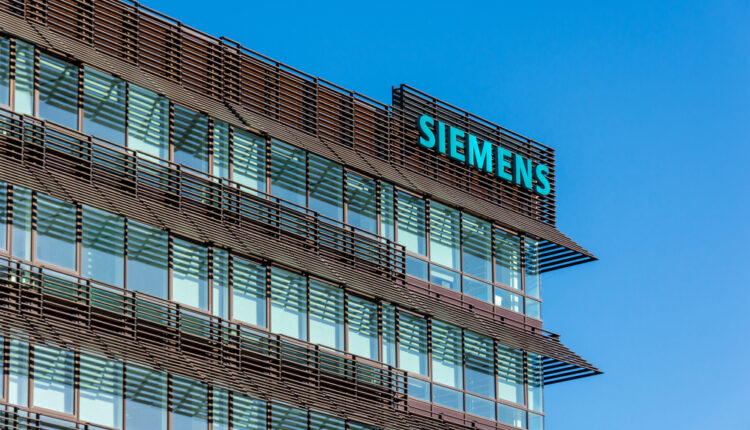 Siemens Greece, a supporter of the Panorama of Entrepreneurship and Careers, participated in the digital Business Days of the institution that connects the young generation with the business community. Panorama Siemens Business Day was held on January 17th with subject "The new disruptive technologies of the Siemens Digital Enterprise portfolio and the latest trends in the energy sector, through success stories in the Greek market" with the online participation of more than 100 young people, students and professionals.
During his opening speech, Johann Goettler, President and CEO, welcomed participants in the world of technology, digitization and disruptive technologies of the Siemens Digital Enteprise portfolio. "At Siemens we place special emphasis on partnerships with universities and the Startup community. Through the Panorama, we have the opportunity to come into contact with talented young people with a creative spirit and passion for new technologies. At Siemens we are constantly looking for new ways to innovate and we believe that the new generation is key to a sustainable future determined by the development of Industry 4.0. and intelligent energy networks", he stressed regarding the organization of the virtual event.
Dr. Vasileios Chatzikos, Country Head Digital Industries, shared the latest technological developments and major trends of Industry 4.0, with examples where Siemens combines the digital with the real world. Argirios Tsigalis, from the Digital Industries sector, presented the digital solutions of the Digital Enterprise portfolio for industry, such as the Industrial Internet of Things (IIoT) and Industrial Edge, with particular reference to the issue of cybersecurity.
Participants also had the opportunity to tour virtually the 3D show room of the Additive Manufacturing Experience Center (AMEC) of Siemens, under the guidance of George Tsiares, a certified expert at Siemens Digital Industries on Additive Manufacturing issues. AMEC is located in Erlangen, Germany and operates as Siemens' skills center for Additive Manufacturing (AM), becoming one of Siemens' 7 AM Hubs worldwide.
Sotiris Karatzounis, from the Smart Infrastructure sector, talked about Siemens' Grid Edge systems and state-of-the-art technologies, which provide solutions to the challenges that smart city infrastructure will face, while he also referred to the evolution and contribution of electromobility to the sustainable cities of the future. Panorama Siemens Business Day, ended with Irini Koufaki and Thomas Mourezinis, from the HR department, who inspired the attendees with their speeches concerning the power of personal branding.
The organization of Siemens Business Day came through the sponsorship of Siemens, for the second consecutive year, in the digital Panorama of Entrepreneurship organized in October. Siemens supports the local community and economy and is committed to adopting a business strategy that promotes the achievement of financial goals based on ethical criteria.