New funding of 5 million euros for Ferryhopper
The new funding will be used to strengthen its position in the Mediterranean market, where it already has a dominant presence in Greece, Spain and Italy, as well as to improve services and products with the aim of expanding to other European markets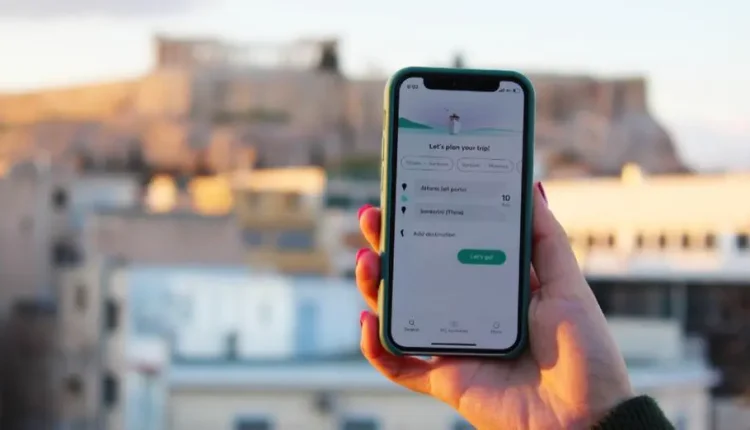 Ferryhopper "closed" a new round of financing by raising funds of 5 million euros with lead fund Piton Capital, a venture capital company based in London and extensive experience in marketplaces and online businesses.
LAUNCHub Ventures and Metavallon VC also participated in the round, strengthening their commitment to the company and demonstrating their continued support.
The proceeds from the new financing will be used to strengthen Ferryhopper's position in the Mediterranean market, where it already has a dominant presence in Greece, Spain and Italy as well as the improvement of services and products with the aim of expanding to other European markets.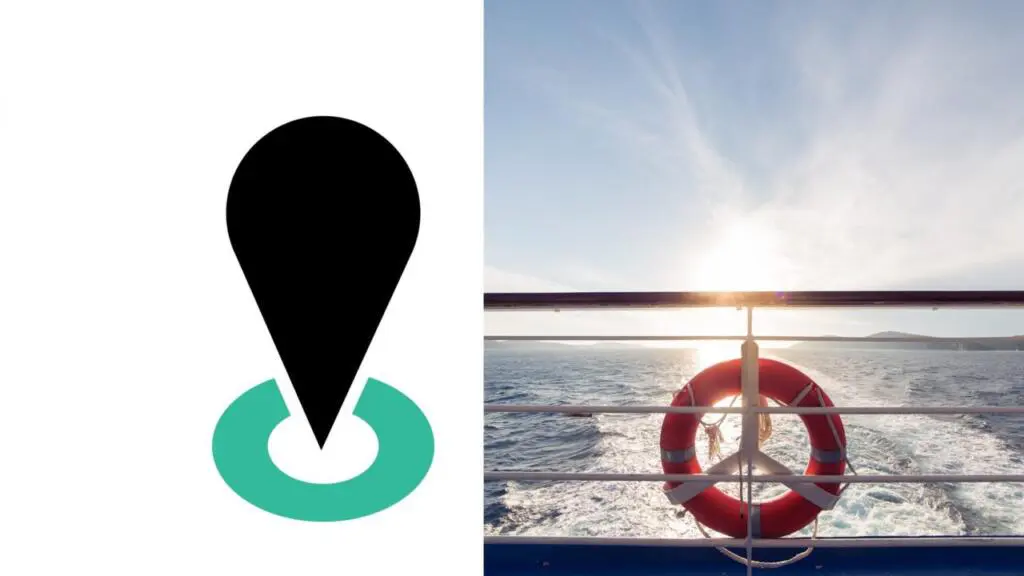 "At Piton we are extremely excited to support Ferryhopper. The company has managed to create a product with a truly excellent user experience in a space that remains partially digitized. We were particularly impressed by the organic and widespread word-of-mouth way of acquiring users, the excellent ratings from customers and the impressive share of the "pie" that they hold in their main market. The team's strong focus on their product and their effort to prevail in our ferry ticket reservation services strengthens our confidence in their ability to become one of the top players in Europe, and beyond.", said Mira Mihaylova, who led the investment on behalf of Piton Capital.
"Following in the footsteps of air and land transport, sea travel has made significant progress towards the modernization of their services in recent years. From day one, our vision is to transform the way people travel by ship and to continuously evolve the quality of our products to create a top-notch, seamless experience for our customers around the world.
In the last two years, we have used as many lessons as the #1 ferry booking app in Greece to create a "guide" to the Mediterranean, which allowed us to enter the Italian and Spanish market with remarkable success. As tourism recovers this year, we expect our most successful and challenging season to date.We are excited to have the support of Piton Capital, together with our existing investors LAUNCHub Ventures and Metavallon VC, on our journey to transform the sea travel experience for customers across Europe and, as a next step, around the world.", stated Christos Spatharakis, CEO of Ferryhopper.
Following the sale of the first ferry ticket in 2017, Ferryhopper has evolved from a team of 4 founders to a company employing more than 110 professionals.The company has served more than 3 million travelers and offers ferry routes to 400 destinations in 15 countries. At the same time, Ferryhopper's mobile application has been downloaded 600,000 times and is a leading force towards the digitization of the short sea shipping industry.