Hokodo has secured 40 million dollars and is planning its international career
BNPL plans to double its workforce as well as expand to Italy, Scandinavia and Poland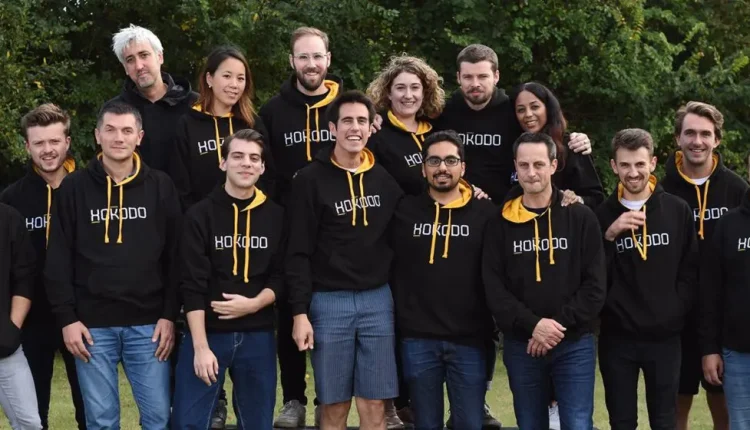 Hokodo raised 40 million dollars in a successful series B funding round.
FinTech's goal is to promote the B2B BNPL service internationally.
The company plans to double the number of its employees within the next 18 months. It currently has 85 employees.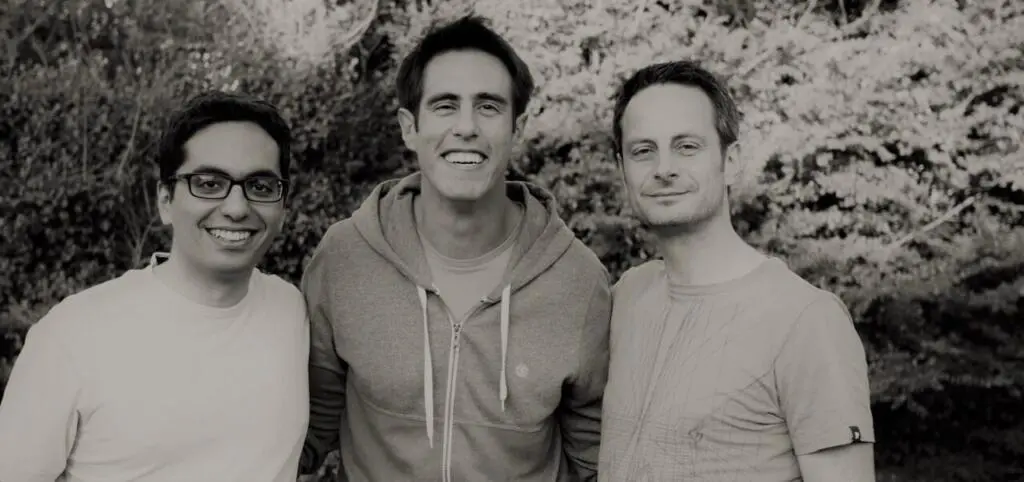 It also plans to expand to Italy, Scandinavia and Poland thereafter and "cover all key geographical areas of the European Economic Area within the next 18 months," said CEO and Co-Founder, Louis Carbonnier.
Hokondo investors are "strong" wallets of the VC scene. The lead fund of this round was Notion Capital, known for investing in GoCardless and Paddle.
France's Korelya Capital, Spain's Mundi Ventures and France's Opera Tech Ventures also participated in the financing.
In addition to Hokodo, Mondu increased the inflow of investment funds while Playter recently "closed" 55 million dollars.
"UK-based BNPL Startup 'raised' 55 million dollars with the aim of supporting SMEs.

There are currently nine B2B BNPL Startups in Europe. Billie is the best-funded player, with a value of 640 million dollars following the completion of a C-series financing of 100 million dollars last October – which saw the king of B2C BNPL Klarna invest in it and choose it as its B2B partner.
Hokodo has created a payment product that provides B2B online merchants with flexible payment options at checkout. It has also partnered with insurance giant Lloyds of London to take out its loans.Unlike some of its competitors, it also handles credit rating, fraud detection, collections, financing and credit insurance within it – meaning Hokodo makes decisions on credit in less than a second.