Investment agreement between Lerna AI and Genesis Ventures
Deep tech Startup aims to revolutionize the way smartphone apps promote their services by combining artificial intelligence, federated learning and specialized security techniques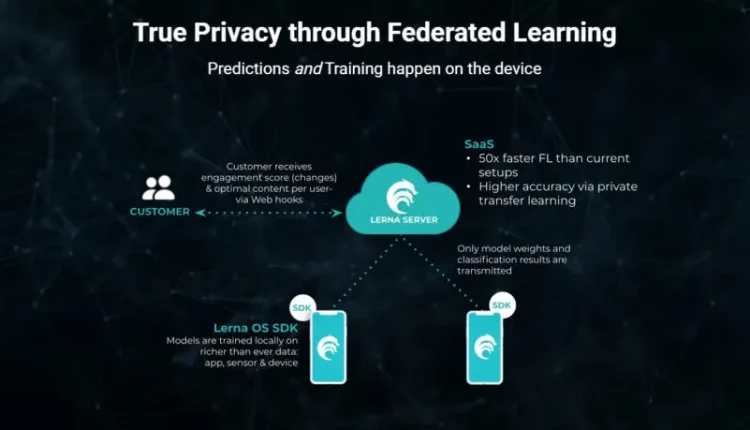 Lerna AI is set to raise new funding from Genesis Ventures.Lerna AI is equally supported by a number of angel investors, including Dr. Stavros Papadopoulos, Founder and CEO of the significantly efficient data management company TileDB, who said "I'm excited to invest in Lerna AI, a Startup with a strong technical team with extensive experience in data protection, that creates a disruptive product for mobile phone developers that protects users' data. I like the fact that Lerna AI combines deep-tech innovation with data ethics.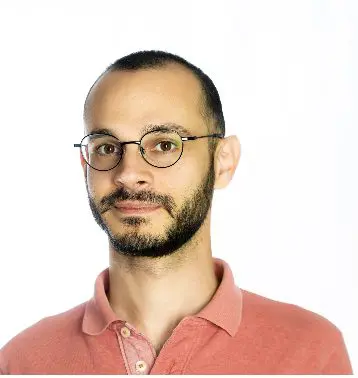 Deep tech Startup aims to revolutionize the way smartphone apps promote their services. Typically, promotional campaigns are based on user data – which is usually collected from cookies and data brokers.
But the strict legislation that has been put in place around the GDPR and privacy has put the brakes on such tactics. There is now a new way of extracting data and information, in a post-cookie framework in a secure, private and decentralized way. Lerna AI contributes to the analysis and understanding of the profile of each user, utilizing AI technology.The data collected is stored in a secure way. The secret to the success of Lerna's service lies in combining federated learning, with security and privacy techniques, which make the system highly scalable while maintaining privacy.
Both founders come from Greece and studied in Athens and later abroad. What brought them together is the shared vision that personalization does not have to take place at the expense of privacy. "From my postdoctoral studies, the focus of my interest has been the development of ways to preserve privacy in a practical way. Federal learning brings a new example of how it can be possible to produce knowledge at scale without the need to collect sensitive data.", said Dr Kellaris.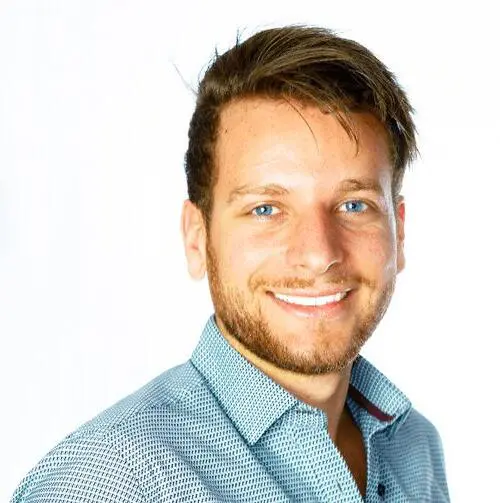 According to the Founder and CEO of Lerna, Georgios Depastas, "Managing data in the post-cookie world is one of the biggest challenges in the mobile ecosystem. We're used to hearing that data is the "new gold," but in reality raw data is a black spot for most businesses.Organized information is the real gold, and Lerna AI has been tasked with proving that app publishers can benefit from the usefulness of information without the "toxicity" of sensitive data.
"We really like the team and what they aim to build. Both have a technological background and are also former founders with deep experience in this field. Competition in the security/privacy sector will likely increase, but the team is technically capable of having an advantage over the competition.", said Stergios Anastasiades, general partner and founder of Genesis Ventures.