Innovation Days: Schneider's Technology and Innovation Society
The energy management and automation company continues its informative actions on the digitization and sustainability of the industry entitled "New Trends in Industrial Transformation"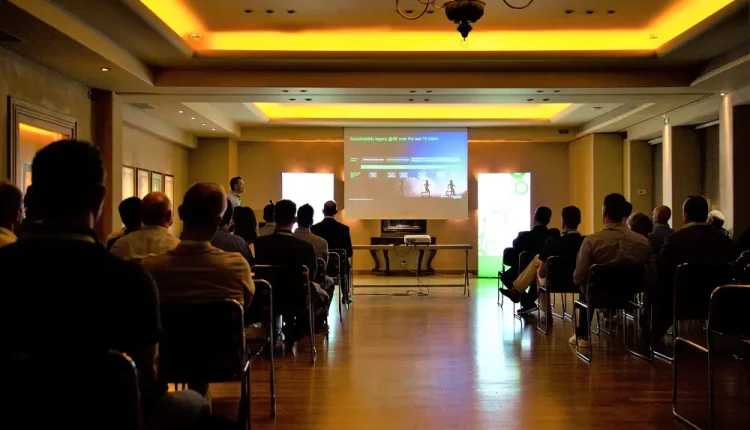 "Innovation Days" are also coming to Athens, after the successful conduct of the first event in Thessaloniki at the end of May. Schneider Electric's industrial partners and customers had the opportunity to be informed exclusively by the company's experts about the latest developments in the industry.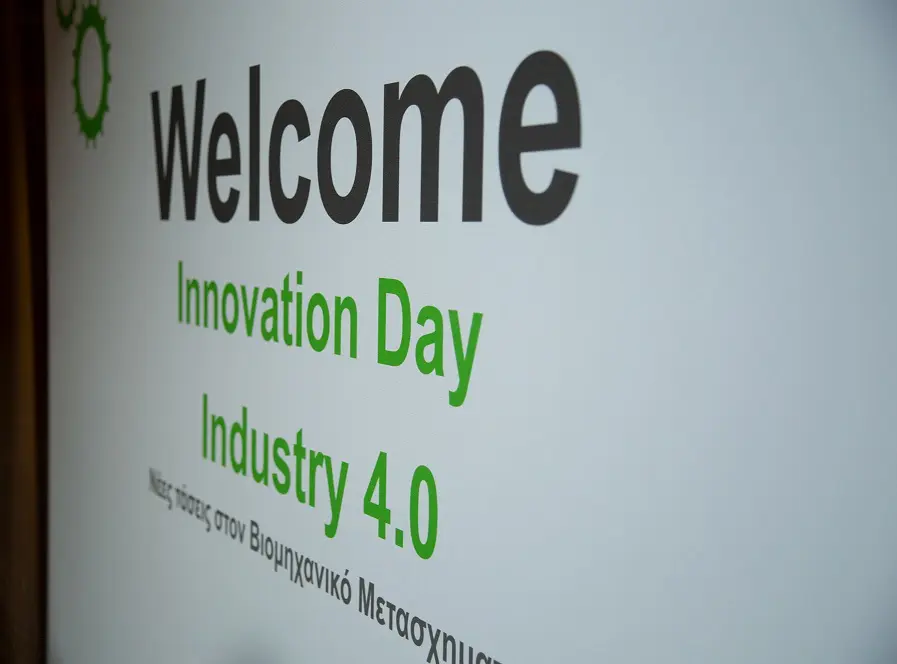 Schneider Electric's innovation events aim to further support the company's ecosystem of customers and partners, on their path to sustainability, through information on all available technologies, integrated solutions, software and services. In this way, the company aspires to help its industrial customers reduce their environmental footprint but also to become more digital and efficient, so that they can be part of the Industries of the Future. At the heart of the "Innovation Days" are the latest industry trends, digitization processes and of course the optimization of production flows, through proper maintenance, always combined with Schneider Electric's after sales services.
According to the program of events "Innovation Day: Industry 4.0 | New Trends in Industrial Transformation", Schneider Electric's informative events for industry executives will continue with another event that will take place in early July in Larissa and some more from September.