"Green" distinction for D-Marin
The premium marina maker was awarded for the sustainable tactics it has adopted by EcoVadis and is placed in the top 30% of the world's leading leisure companies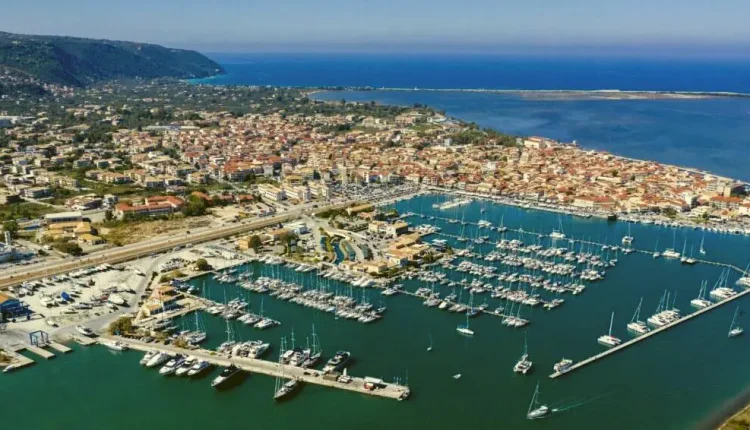 D-Marin's sustainability ratio increased by 22% compared to 2021, a significant increase that confirms D-Marin's commitment to incorporating sustainable operating practices and the Group's great progress in sustainability issues compared to the previous year.
D-Marin was awarded after assessing its sustainability practices and commitments based on 21 indicators in four categories: environment, working conditions and human rights, business ethics and sustainable procurement.
D-Marin has designed a strong Environmental Social Governance (ESG) strategy with the vision to create "Sustainable Marinas for present and future generations", covering all four areas in which it was evaluated.
"We are extremely proud to have been able to secure the silver award from EcoVadis.Our focus on designing sustainable services is in the DNA of our company, while the daily care of the environment and the communities in which we operate is a concern of every D-Marin employee. We are working every day to achieve a rating that will give us the gold award and we aim to be the best at applying sustainability principles in the leisure industry," said Konrad Tyrajski, Chief Operations Officer at D-Marin.
D-Marin is active in the field of premium marinas with 16 marinas in Croatia, Greece, Italy, Turkey, Montenegro and the United Arab Emirates. It offers integrated marina management and development services, focusing on enriching the yachting experience for its customers.