GENESIS Pharma: The Greek pharmaceutical company that has been investing in innovation for more than two decades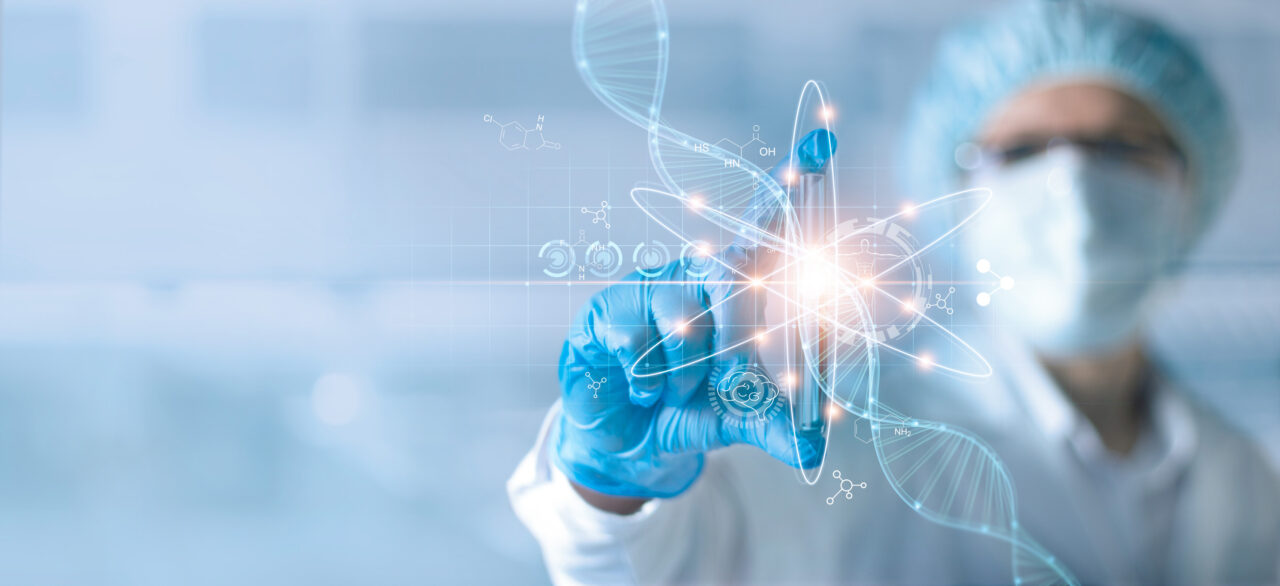 One of the most pioneering and innovative greek pharmaceutical companies, with significant activity in the wider region of Southeastern Europe, is GENESIS Pharma, holding a leading position in the greek market.
It is the only greek pharmaceutical company specializing in biotechnology for two decades, through exclusive cooperation with leading international pharmaceutical companies that discover and develop cutting-edge therapies. It was the first greek company specializing in pharmaceutical biotechnology, as when it started its activity in 1997, the sector was in its early stages, not only in Greece but also in Europe.
The company's goal was – and remains – to combine the rapid developments in the field of science with a successful and innovative business activity. Today GENESIS Pharma has formed a strong product portfolio in therapeutic fields, where there are significant therapeutic challenges and needs, acting as a strategic commercial partner of leading multinational pharmaceutical research and development companies for the region of Southeastern Europe.
It has offices in Athens, Nicosia, Sofia, Bucharest and Zagreb, having a strong international presence  as one of the pioneering companies in the field in Europe. With long-term experience in the field of hematology-oncology, it has original treatments for rare hematological malignancies.
It can be characterized as one of the most specialized companies in Greece in multiple sclerosis with a wide range of treatment options for the disease. Its significant activity in biotechnology has expanded in recent years in the field of biosimilar drugs.
Its portfolio also includes innovative treatments for rare genetic diseases. Among them, the first approved treatment for spinal muscular atrophy, the first oral treatment for Fabry's disease and the first in its class therapeutic agent RNAi, based on Nobel Prize-winning scientific research on inherited ATTR amyloidosis.
Recently, GENESIS Pharma announced two more new exclusive partnerships, steadily expanding its portfolio of innovative products and the list of its international partners who trust and recognize the long-term experience and know-how of the company.
In September it announced the launch of its exclusive collaboration with Jazz Pharmaceuticals plc, for the commercial distribution of an oncology formulation for acute myeloid high-risk leukemia (t-AML and AML-MRC) and last October the exclusive collaboration with the international biotechnology pharmaceutical company Seagen Inc., for the exclusive availability of a new, innovative anticancer treatment of adult patients with HER2-positive, locally advanced or metastatic breast cancer.
Also, GENESIS Pharma is now one of the most awarded greek companies, as since 2000 until today it has received dozens of awards and certifications for its growth rates, innovation, productivity, commitment to excellence, its working environment and its performance in the field of corporate responsibility.