Electronet moves towards BNPL
In cooperation with tbi bank, the company guarantees reliable purchases of electrical goods with installments, easily and quickly without a credit card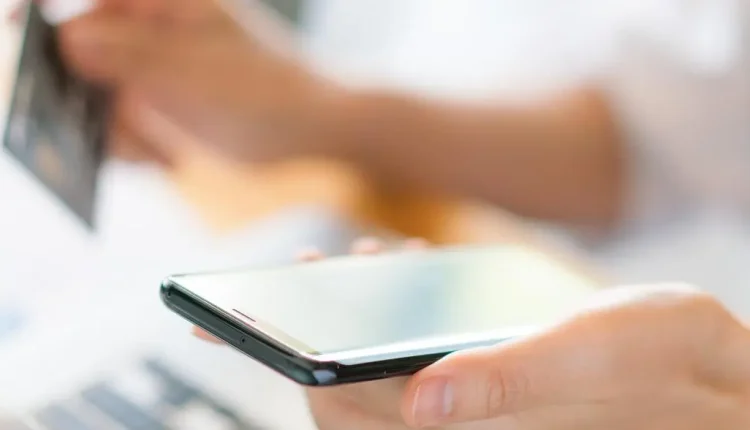 The beginning of its cooperation with Electronet, one of the most powerful electricity networks in Greece, is announced by the tbi bank that leads BNPL, the purchase of Buy Now – Pay Later.
With this cooperation, tbi bank is dynamically entering the electrical goods market, while for consumers the acquisition of an electrical or electronic device becomes a simple matter, with its repayment in equal installments whose number is determined by the customer himself. Most importantly, the purchase is made without the use of a credit card. Tbi bank approves the process with speed and transparency while the customer, by submitting the application to the branch, is at the cashier without necessarily being a customer of tbi bank.
This service of tbi bank, in combination with the full range of Electronet products, gives access to all potential consumers, to devices and other products with ease, reliability and the quality guaranteed by Electronet.
"Another strategic goal of ours is achieved by this collaboration: to provide our audience with access to high quality electrical and electronic devices.Especially by making it easier for young people to make their purchases in installments and thus open their home more easily. We are happy with our cooperation with Electronet, a strong brand name with experience, knowledge and respect for the consumer", emphasized Costas Armelidis, Head of Merchant Solutions of tbi bank Greece.
"It is our pleasure through our cooperation with tbi bank to ensure stronger but also more expanded purchasing power to the consumer.Even in this new crisis that we are facing in Europe, with the solution we offer, it is not a luxury for a young person to buy the game console of his choice, a top smartphone or PC, a household appliance or even a fitness instrument. With more than 40 branches already contracted with tbi bank throughout Greece and even more to come, one can get the device, gadget or equipment that one wants with great ease in repayment", said the CEO of Electronet, George Bourlekas.
Tbi bank's flexible financing solutions concern purchases from 20 euros to 10 thousand euros.