EIT Health: Acceleration program for Startups and SMEs in the health sector
The aim of the program is to support businesses, as well as academic, research and medical organizations, in order to develop products and services that transform health systems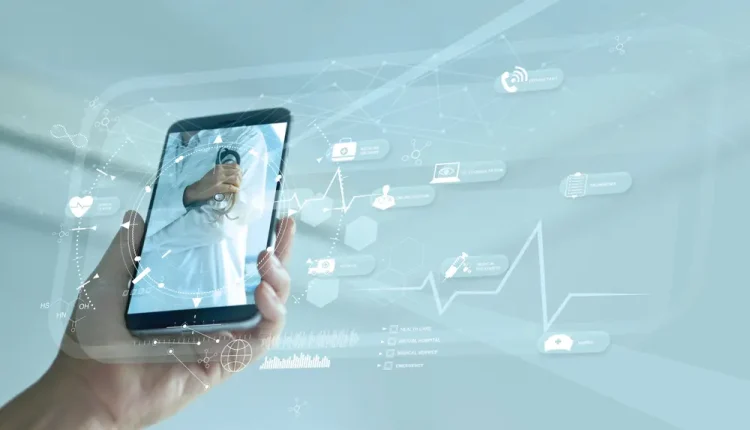 EIT Health has announced the RIS Innovation Call 2023, a program that offers funding, consulting services, training, and excellent networking opportunities for businesses and organizations with early-stage plans in the healthcare sector.
The aim of the program is to support Startups and small and medium-sized enterprises, as well as academic, research and medical organizations, in order to develop products and services that transform health systems in specific areas of interest.
In particular, solutions should be part of one of the following key thematic areas chosen by EIT Health:
•Brain and Mental Health
•Infectious Diseases
•Enhancing healthy living (Fostering Healthier Lives)
•Harnessing Real-World Data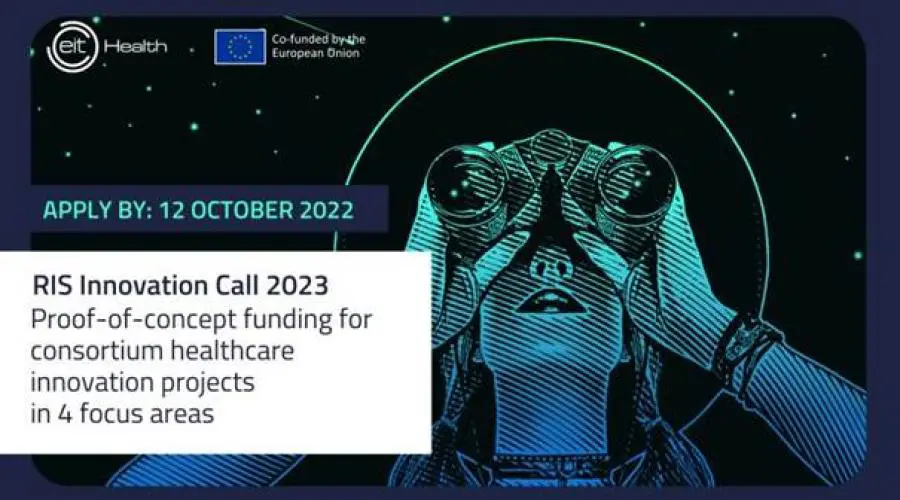 Each consortium selected for funding will receive a total of up to 75 thousand euros for further development of the proposed solution, but also consulting services, training and networking opportunities.
You can attend the informative webinar which will take place on September 14, 2022, at 12 noon Greek time.
Register for the seminar, here.
Applications are submitted by 12 October 2022.