Supermetrics raises €3.5M to further cement position as leading marketing analytics solution globally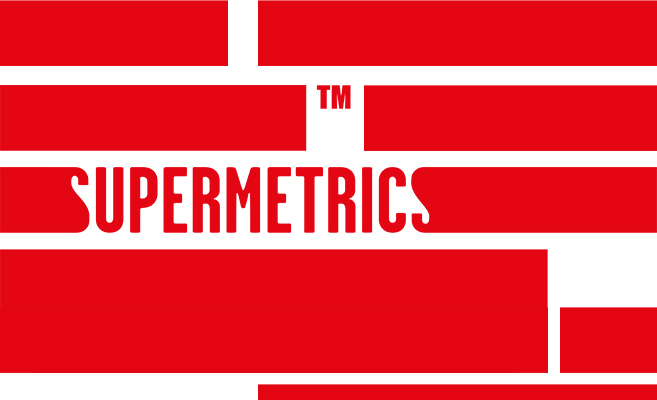 Leading marketing analytics company Supermetrics has announced the successful closure of a €3.5M Series A funding round by OpenOcean. Supermetrics aims to further solidify its position as the leading marketing analytics solution on the market by using the funding to strategically invest in its technology.
"I' m proud of the rapid growth our exceptional team has pulled off," says Mikael Thuneberg, CEO of Supermetrics. "What's more important, however, is what that growth means – the millions of hours of boring manual work we save marketers from every year. This new funding gives us additional resources to accelerate technology and product innovation, and to expand quickly and strategically into new markets," he concludes.
Venture capital fund OpenOcean was founded by the people behind MySQL, the world's leading open source database company sold to Sun Microsystems in 2008. Open Ocean's previous investments include MariaDB and Truecaller. OpenOcean Managing Partner Patrik Backman explains the fund's decision to invest in Supermetrics: "What really excited us was how such a simple-to-install, easy-to-use, and truly delicious product can help you effectively work with complicated data sets from many systems. We envision Supermetrics can scale to a user base numbering millions, and become the go-to product for all data retrieval in the business analytics market."
"As a product, it has the potential to become the default choice in a very large and attractive market – much resembling the position we have seen MySQL and MariaDB now achieve in the database market", he concludes.
Supermetrics' mission is to provide marketers around the world with easy access to all their marketing data on various platforms. Data dispersed across multiple marketing platforms can be time-consuming and difficult to collect, monitor, and analyze error-free. Supermetrics simplifies the whole process by enabling the collection and transfer of online marketing data to any platform marketers choose, including Google Sheets, Google Data Studio, Excel, and more.
Supermetrics reported a 151% year-over-year increase in annual revenues to €1.6 million in 2016, with a 63% net profit margin. The company was selected by Finnish business daily Kauppalehti as the most financially successful company in the country. Supermetrics processes an annual online advertising spend of over $10 billion and recently saw a 120% increase in new user signups after the release of their new Google Data Studio product. To date, Supermetrics has 150,000 users in over 110 countries. Significant clients include Warner Brothers, BBC, PBS, Dyson, Rovio, Unibet, Red Cross, Unicef, Greenpeace, and iProspect.