Schneider Electric inaugurates a new era for data centers
The utilization of the prefabricated data center infrastructure of the automation company with remote access, offers more energy efficient, faster and more reliable connectivity in the region of Australia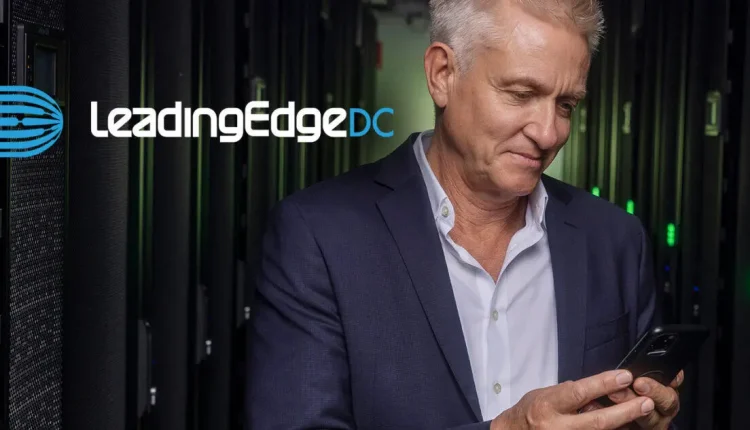 Schneider Electric has announced that Leading Edge Data Centers (LEDC) will use Schneider Electric's prefabricated, certified edge data center technology for faster, larger and more reliable connectivity for Australian regions.
More specifically, leading edge data center (LEDC) is a company that provides greater access to the distributed cloud through reliable and cost-effective connectivity to regional Australia businesses and communities.
As part of the search for sustainable, flexible solutions to meet the evolving needs of the company's customers, LEDC has enlisted Schneider Electric to design, build, operate and maintain Tier III edge data centers. Before being shipped and installed at each point, data centers are designed, constructed and tested in the Australian region, so as to identify and remove many of the traditional construction complications and to ensure that each new facility is created with the same quality, durability and reliability as the latter.In addition to optimizing reliability, Schneider Electric and LEDC will work together to promote the most efficient and powerful solutions, including a range of edge data centers that will be specially sized to be more effective for each individual community they serve.
"Leading Edge Data Centres was founded in 2019 with a mission to bridge the digital divide in regional Australia," said the CEO and Founder of LEDC, Chris Thorpe. "For years, Australia's regional cities faced unreliable and costly internet connections, compared to their metropolises. With Schneider Electric's certified edge data centres, which can be quickly replicated in many regional locations across Australia, we are finally giving customers a more sustainable, cost-effective option and the possibility of reliable access to the cloud."
"In the midst of today's global pandemic, teleworking became a necessity and digital inequalities were more evident," said Joe Craparotta, Vice President of Customer Strategy & Departments at Schneider Electric. "By partnering with Schneider Electric, LEDC started production, focusing on improved connectivity and reliability, along with options for cost-effective network deployment."
The partnership with Schneider Electric allows LEDC to offer the following:
Accessibility and choice – By providing a larger option of direct access to the cloud, customers can enjoy faster connectivity via the edge data center network across the Australian region.
Stability and reliability – With secure, tier III certified edge data centers, customers can cope with even Australia's toughest, most extreme weather conditions as long as they provide redundancy and fault tolerance, as well as protection against power outages.
Benefits for Regional Australia – Measurable benefits for local and national customers include improved connectivity, competitive hosting and the ability to develop IoT and smart cities across Australia through innovative expansion infrastructure.
Connecting all of these devices together is Schneider Electric's EcoStruxure IT Expert software, which provides proactive information about critical resources that affect the health and availability of an IT environment. With customizable dashboards, remote device management, and assessments that show the state of device health and security, the software ensures LEDC continuous visibility across the site.
Learn more about the history of Leading Edge Data Centers, here.