"Demokritos" and eight Greek universities in the EUROfusion nuclear fusion programme
The research activities of the Fusion Technology Group of "Demokritos", with the participation of three of its institutes, will focus on the study of the effect of radiation on fusion materials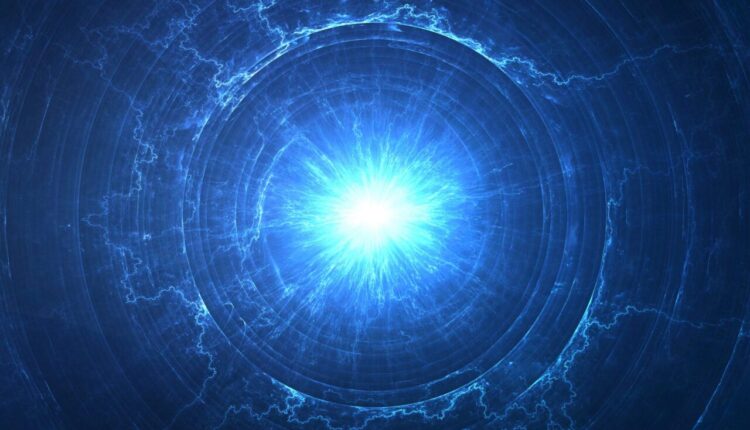 The General Secretariat for Research and Innovation has authorised the National Centre for Scientific Research "Demokritos" to manage the Greek participation in the European consortium of the fusion research project called EUROfusion. In this program, which is co-funded by the General Secretariat for Research and Innovation and the European Commission, apart from Demokritos, eight associated Greek universities participate as well. 
Thanks to the continuation of the EUROfusion programme in the new European Framework Programme 2021-2027 for Horizon Europe Research, signed in December, over the next seven years Greek scientists, working with their colleagues from other European institutions, will participate in various research areas with the aim of developing fusion energy.
The goal is clean, abundant and sustainable energy, which is a prerequisite for human well-being. This dream will come true when scientists and engineers manage to "conquer" the natural process by which the Sun produces the energy it emits. This natural process is called fusion and a large number of European research centres and universities have been working for decades towards achieving the production of electricity from fusion. The European project is implemented through the framework programmes in which all European states participate.
The research activities of the Fusion Technology Group of Demokritos, with the participation of three of its institutes, will focus on the study of the effect of radiation on fusion materials with the aim of developing radiation-resistant materials, on understanding the interaction of plasma with the inner walls of the fusion reactor surrounding plasma, the development of neutron detectors, as well as neutron and radiological calculations and measurements. In this context, undergraduate and postgraduate students, as well as PhD candidates, will be trained in fusion issues.