Certn: Funding of 50 million dollars for background checks with AI
The Canada-based company provides businesses with background checking services, potential candidates, using artificial intelligence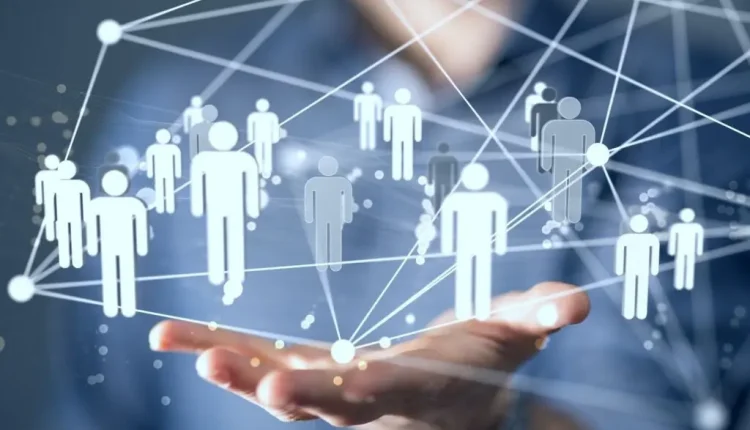 Certn raised 50 million dollars in a B series funding round, led by B Capital. With this round, which brings the total amount of capital it has raised to 84 million dollars, Certn will focus on entering new markets and expanding its presence globally.
"This funding round is primarily a growth capital that will help expand us into new markets and provide a reliable experience to our customers globally. We recently acquired Credence, a UK-based screening company. They have a track record of providing a great customer experience, and integration with Certn's technology has helped them deliver an even better experience on a larger scale. We intend to continue our expansion globally," said the company's CEO and co-founder, Andrew McLeod.
The Canada-based company provides AI background monitoring services to businesses. Businesses check the history of the potential candidate, then the candidate is asked to provide the required information (qualifications, picture, etc.).The candidate's information is available through any device chosen by the candidate.
"They can easily verify their identity through a selfie using our OneID and a government-issued ID photo. All personal data and authorizations are collected by the candidate in order to avoid any mistakes or delays.The information is then quickly verified using Certn's artificial intelligence and machine learning," McLeod said.
Currently, Certn's platform is used by more than 2,800 businesses, including leading employers, staffing companies, and property management companies.
According to Allied Market Research, the global employment control services market was valued at 4.95 billion dollars in 2020 and is expected to reach 10 billion dollars by 2028, with a CAGR of 9.2%.