Bitcoin's mean transaction size touched a 1-year low at 567 bytes
Some leading lights in the cryptocurrency space see this drop in BTC mean transaction size as a welcome development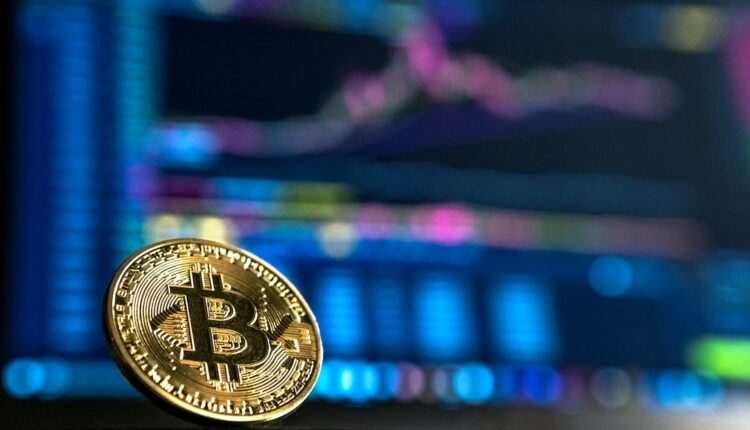 According to data from TradingPlatforms.com, the king crypto's average transaction size fell from 694 bytes on January 17th, 2022, to just 567 bytes on January 15th, 2023 – its lowest point in the last 12 months.
Some leading lights in the cryptocurrency space see this drop in BTC mean transaction size as a welcome development. One of them is Edith Reads, TradingPlatforms investments lead. To her, BTC lovers should view this decrease positively as it suggests the premier crypto is pushing for scalability and efficiency in transactions.
"A declining mean transaction size for Bitcoin is indicative of its growing use as a currency, as opposed to an investment asset. This shift in use cases bodes well for long-term adoption and sustainability of cryptocurrency technology."
Reads sees this move as one that could positively revolutionize Bitcoin, making it much more efficient and accessible for everyone. She believes the success of Bitcoin lies in its ability to keep innovating and expanding its reach – something that this drop in BTC's mean transaction size can help achieve. The full story and statistics can be found here: Bitcoin's Mean Transaction Size Touched a 1-Year Low at 567 Bytes.