AstraZeneca: Acquired CinCor Pharma for 1.8 billion dollars
The pharmaceutical giant strengthens its portfolio of cardio-renal therapies, acquiring the rights to the drug baxdrostat (CIN-107)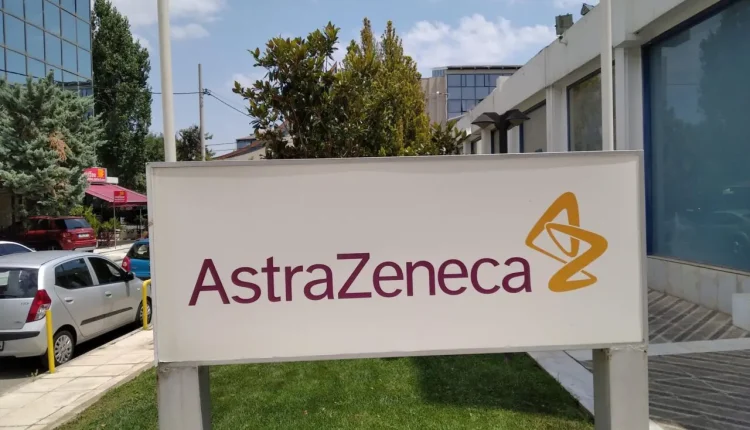 AstraZeneca, according to Reuters, acquired the clinical-stage biopharmaceutical company CinCor Pharma, for the "astronomical" amount of 1.8 billion dollars.
With this acquisition, the British-Swedish pharmaceutical giant aims to strengthen its portfolio of cardio-renal therapies by acquiring the rights to CinCor's baxdrostat (CIN-107).
AstraZeneca is set to submit a public offer to acquire all shares of the US-listed CinCor, at a price of 26 dollars per share, plus additional non-negotiable rights of 10 dollars per share, in cash, payable upon application to regulators for the baxdrostat product.
The deal is expected to be completed in the first quarter of 2023.
The acquisition price is projected at 1.3 billion dollars, while with the payment of the additional royalties, the total value of the transaction will be approximately 1.8 billion dollars.
According to AstraZeneca's head of pharmaceutical research, Mene Pangalos, the deal reflects the company's commitment to treating cardiorenal disease, as baxdrostat will help it further strengthen its line. AstraZeneca also argued that CinCor's drug could be combined with its own chronic kidney disease drug, Farxiga.