AMD acquires Pensando for next-gen cloud for 1.9 billion dollars
AMD will leverage Pensando's competitive products by integrating them into its own portfolio of processors and graphics chips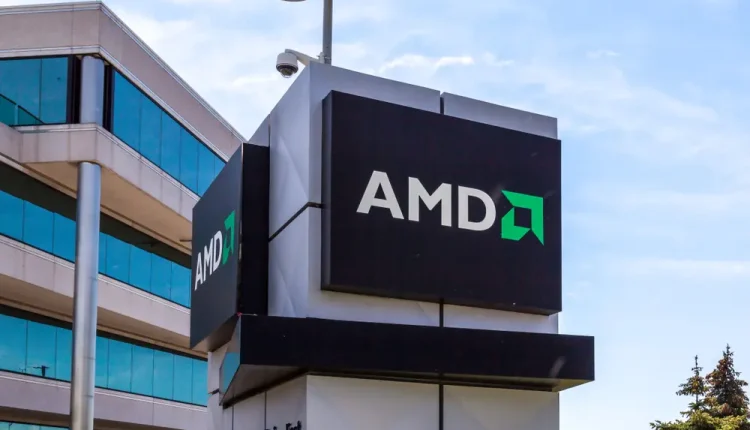 Chip designer Advanced Micro Devices (AMD) said that it will acquire cloud Startup Pensando for 1.9 billion dollars. With this "mammoth" acquisition, it aims to boost its products in data centers and take advantage of the growing demand from the cloud and business sectors. AMD specifically stated that the value of the deal does not include working capital and other adjustments.
Pensando, which was founded in 2017 by a team of four former Cisco engineers, has Goldman Sachs as well as Microsoft's Azure cloud module as well as its customers. The Startup is building a fully programmable processor and software platform, which helps business customers and data centers operate more like cloud data centers, such as Amazon's Amazon Web Services.
In cloud computing, customers can order as much computing power as they need in different parts of the world with a few clicks while the software takes care of the mechanical redistribution of data to the correct "physical machines."
The lucrative chip business for data centers has a lot of competition against it like Intel and Nvidia. Just last month, in fact, Nvidia had released a new chip to accelerate AI operations in data centers.
The deal, which will allow AMD to add Pensando's platform to its line of processors and graphics chips, is expected to be completed in the second quarter of 2022. Under its terms, both Pensando CEO Prem Jain and his team will be fully integrated into AMD's Data Center Solutions Group.