5G applications in the automotive industry
Newly established and small and medium-sized enterprises in the automotive sector are now able to upgrade their services with 5G technology through the European project 5G-IANA, coordinated by the University Research Institute of Communication and Computer Systems (ICCS) of the National Technical University of Athens (NTUA)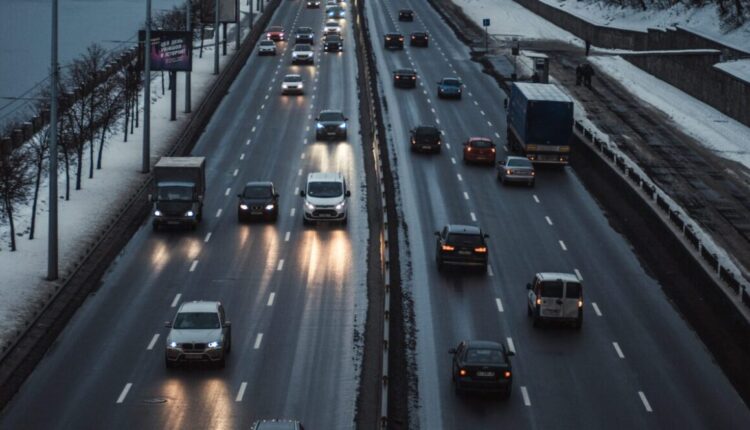 The European project 5G-IANA (from the Intelligent Automotive Network Applications) that began a few months ago and which is coordinated by the research team ISENSE Research Group of the ICCS of NTUA, involves a total of 16 partners from 8 European countries with the aim of accelerating the design and use of 5G networks in key sectors of the automotive industry, where practical business applications 5G / B5G can offer huge potential.
Within the framework of the project, an open experimental platform will be developed through which small and medium-sized enterprises operating in key sectors of the automotive industry will develop, test and evaluate their services before they move to the final stage of commercial exploitation. Thus going beyond the framework of a pure technological approach, the project is moving directly towards the market, aiming at the rapid and widespread adoption of 5G services in the market.
During the next three years, seven pilot tests are expected to be carried out on two existing 5G infrastructures, in Ulm, Germany and Ljubljana, Slovenia, while a new architecture will be proposed as well as new mechanisms for orchestrating network applications and managing virtual network functions (VNF), to enable the development of network services in various fields in the automotive sector,  in vehicles, road infrastructure, mobile edge computing (MEC nodes) and cloud resources.
The head of the 5G-IANA project coordination team and Director of Research and Development of the ICCS/NTUA, Dr. Angelos Amditis points out the significant benefits that the project is expected to bring in the field of road safety (e.g. by providing real-time alerts during driving and in cases of emergency), in the field of the environment (e.g. by using data to improve traffic flow and save energy in transport), but also at an economic level, as the project results are expected to open up new roads for innovative business ideas in the field and new business opportunities for small and medium-sized enterprises and Startups.
The project, launched in June 2021 and carried out with EU co-funding under the Horizon 2020 European Programme for Research and Innovation, is part of the pan-European strategy to adopt and roll out 5G technology as a key tool for creating advanced services in the automotive industry.