Last days to apply to Techstars London for an intense 3-month acceleration program and $118k funding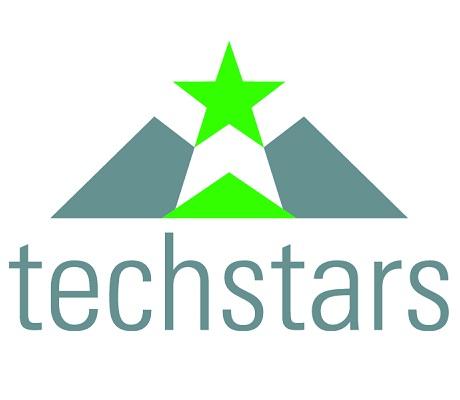 Techstars is among the top startup accelerators in the world. It offers seven Techstars programs in top startup US locations (such as Boston, Boulder, Chicago, New York City), on a regular schedule, but only one program in Europe; London.
It invests $118K in each company it funds through $18K in seed funding and an optional $100K convertible debt note. Techstars itself is backed by over 75 different venture capital firms and angel investors who are vested in their success. Techstars also provide three months of intensive top-notch mentorship, incredible perks, and the chance to pitch to angel investors and venture capitalists at the end of the program.
Techstars companies average over $1.4M in outside venture capital raised after leaving the program.
Although thousands of companies apply each year, Techstars is very selective and only invests in about ten companies per program location.
Techstars is accepting applications for the London spring 2014 program until December 31. If you would like to get a chance in one of world's top accelerators fill in the application on f6s.