Woli: The Greek fintech raised 700,000 euros to expand its money app for kids across Europe
Woli closes its Seed financing round, just a few months after its official go-live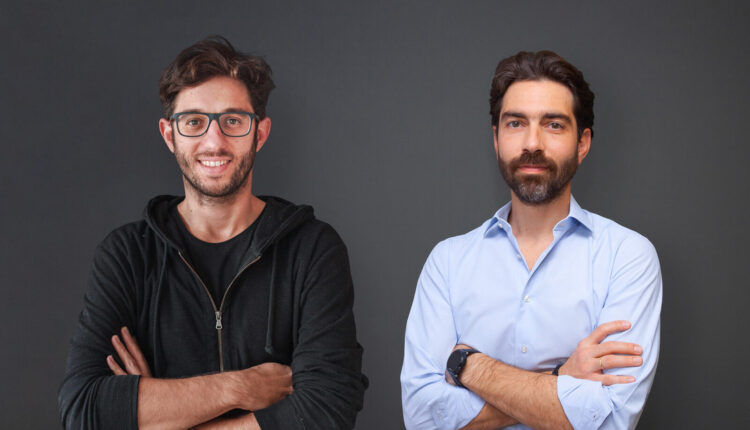 Woli, the smart money app for kids and teens based in Athens, has raised its Seed round, led by Eleven Ventures, a fintech-experienced VC and the first investor in the unicorn company Payhawk. Incoming investors include prominent angels and entrepreneurs with industry expertise, such as Victor Trokoudes from Plum Fintech, Thanassis Sofianos from Relevance, and Hristo Borisov from Payhawk.
Across Europe, pocket money is predominantly still in cash, leaving kids and teens with no proper tool to manage their own money and set their own goals, as well as no debit card for secure e-commerce payments. At the same time, parents have little control over their kids' financial habits and find it very difficult to educate them on money management principles.
The Woli mobile solution streamlines family money by offering an engaging and educational money app for kids, while providing parents with a tool that automates allowance and offers absolute security and control. Woli issues a colorful prepaid Mastercard tied to the child account and enhances the child banking experience with unique modules such as a financial literacy, quiz-based game, as well as a marketplace with relevant rewards and offers.
The company, which is licensed as an E-money distributor from the Bank of Lithuania, grew past 1,000 accounts in its first 3 months of operation and enjoys continuous growth of its card payments in Q1 2022. The Woli app and card (iOS, Android) is currently offered only in Greece where the company is streamlining its operations and testing new features before expanding in new markets such as Italy and Spain.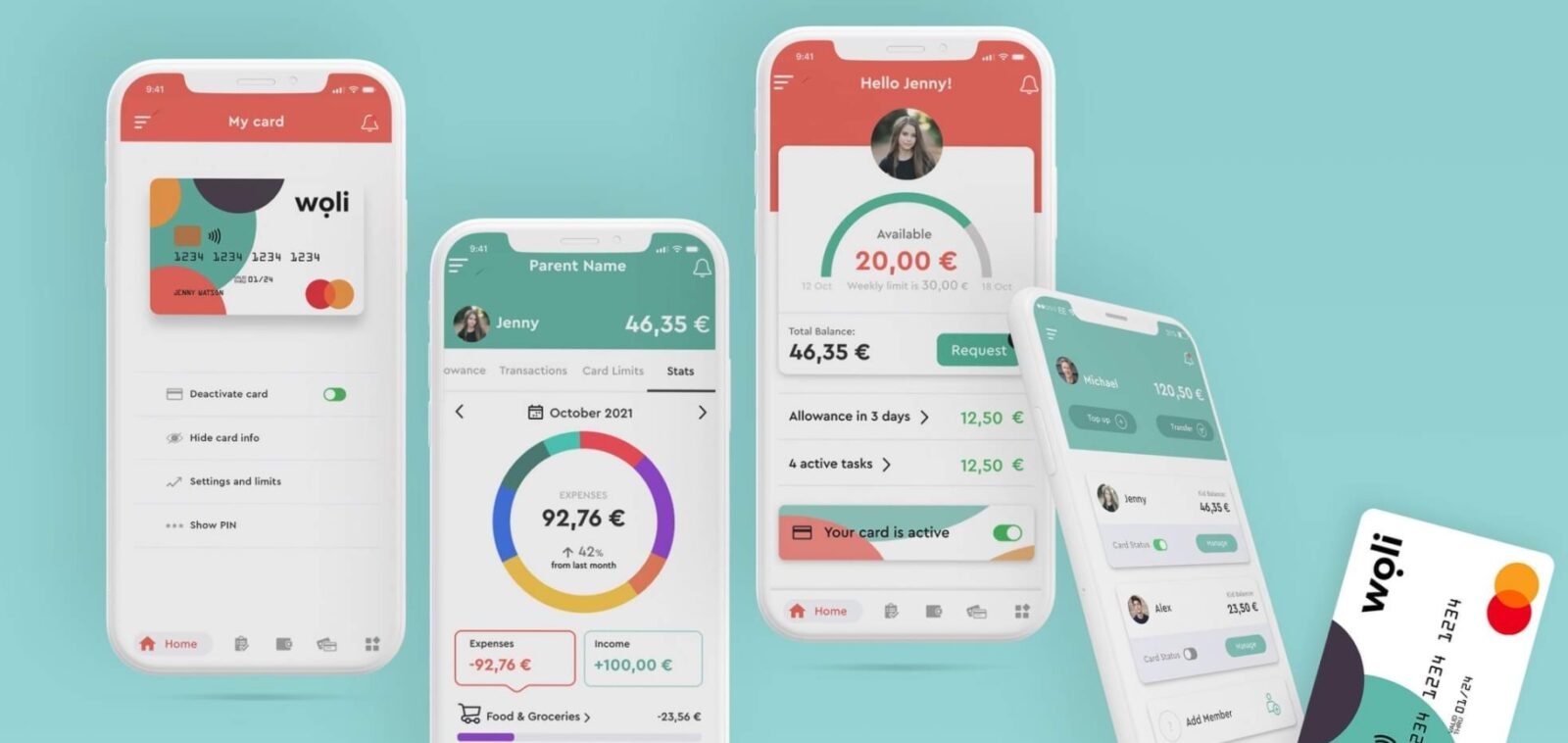 The fresh funding will enable Woli to further expand its product offering, grow its team, and prepare for operation in new markets. The company is currently working on new features, such as financial literacy platform, smart saving goals, money gift cards from relatives, and a marketplace where teens will be able to access various rewards and products, such as vouchers for their beloved online gaming brands.
"We are extremely excited for the upcoming year. We have a challenging roadmap in place, with many features that extend way beyond fintech, and we aim to position Woli as one of the leading kid and teen neobank brands in Europe. To achieve this, we need to focus on growing our team with superstar talent and executing our strategy with efficiency and speed. Bringing such a great lineup of investors onboard is surely a major milestone on our mission.", said Woli CEO and founder Vasilis Zoupas.
"While personal finance management for families has been a growing trend, children are participating in ever more cashless transactions, requiring that they be served with tailored financial products, adequate education and brand identity. We are very happy to welcome Vasilis and his team to Eleven, as Woli is taking on a mission to change how money management and financial education in the family works.", stated Managing Partner at Eleven, Vassil Terziev.