Orfium acquires Japanese Breaker INC
An agreement that may mark the entry of the Greek Startup in the field of tools for creators and influencing with emphasis on the Asian market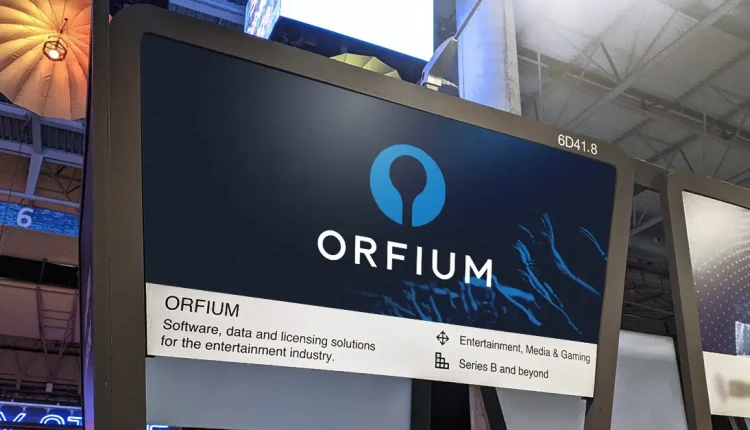 Orfium, the Startup that helps the music industry with its copyright issues, acquired Breaker. It is a company based in Japan that is active in film production and not only, since it has developed work in the field of "influencer marketing", inbound marketing, television production, artistic supervision, event planning or otherwise the organization of related events, video analysis tools and the entertainment industry in general, which is directly related to that of music.
Orfium has also collaborated with international companies and in the past among them Sony, Warner and Red Bull Records, which it serves in the field of music production and discography.This "success story" is now reflected in figures talking about a contribution worth about 200 million dollars to its customer base and provision of services in 60% of the market worldwide.
The company with this background and being the fastest growing technology company in its field, in terms of creating technologically advanced solutions for locating musical works on online platforms as it is its object, is now expanding into an acquisition that will give it new tools and customers in a market such as that of Japan and Asia in general, since the company it acquired connects Japan's influencers and creators with the rest of the world, constituting Japan's largest network of influence abroad.
However, no further information has been announced either on the amount or on the exact terms and what this will mean for the two companies, although the relevant news was published by Orfium's CTO, Michael Petychakis in a post on LinkedIn.