V+O: New gold award at IPRA Golden World Awards
With this year's distinction, V+O COMMUNICATION is the only, to date, Greek PR agency that has won 9 IPRA GWA International Awards of Excellence and 13 international awards in total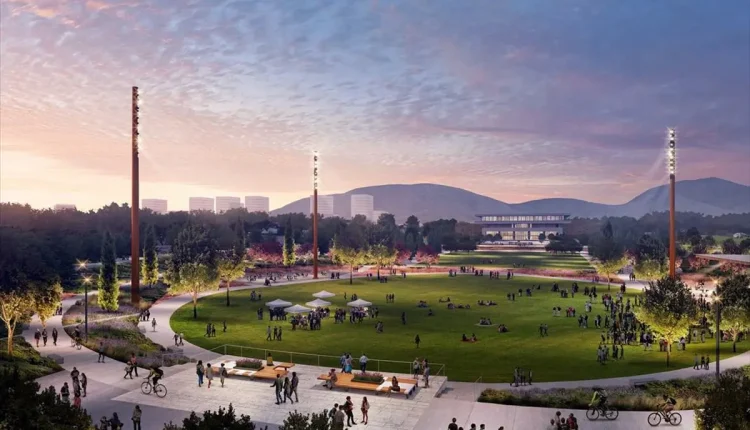 V+O COMMUNICATION won, for yet another year, the IPRA Golden World Awards (GWA). Specifically, it was awarded in one of the most demanding categories, that of Reputation & Brand Management, for the design and successful implementation of the PR communication strategy for the launch of The Ellinikon Experience Park.
V+O, with its PR communication strategy plan, highlighted in the most creative way this excellent project, but also the commitment of Lamda Development to deliver to the public a park full of experiences, accessible to all.
The Experience Park is the first project with which The Ellinikon, the largest urban regeneration project in Europe, implemented by Lamda Development, was introduced to the public.
From the beginning, this Experience park was intended to be the beginning of a new way of life and an ideal destination for the residents of the city, where they can escape from everyday life, relax, but also live special experiences close to nature.
With this year's distinction, V+O COMMUNICATION is the only, to date, Greek PR agency that has won 9 IPRA GWA International Awards of Excellence and 13 international awards in total.
"The Ellinikon is a strategically important project for Greece.We are particularly proud to have achieved this important international recognition for our collaboration as PR communication consultants at the launch of the Experience Park. It was a demanding and complex project but dedication, creativity, experience and strategic thinking are a strong recipe for success for V+O.", stated Tonia Gogkou, General Manager of V+O COMMUNICATION