ViennaUp: Vienna meeting hub for Startups and investors
This year's event has a full schedule of different events involving every CEO, investor or Startups enthusiast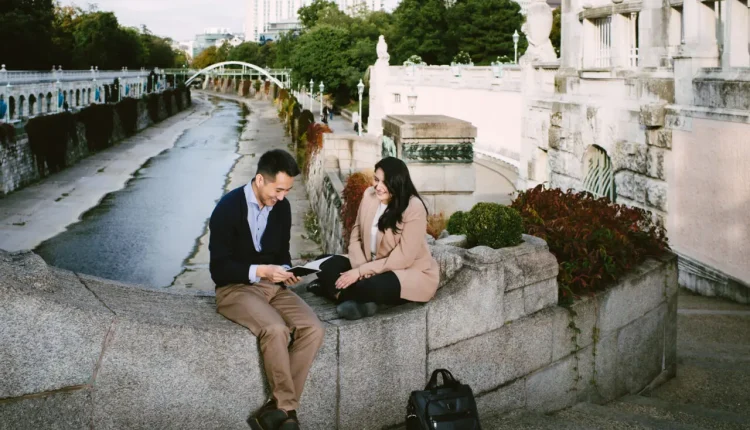 The ViennaUP Startup Festival starts on May 27th.ViennaUP is a decentralized community-driven festival that illuminates the future of technology in Europe.The festival consists of dozens of individual events gathered by the project partners from the wider ecosystem of Startups. This means that participants can register for individual events and meet at the ViennaUP Homebase and in various places around the city of Vienna.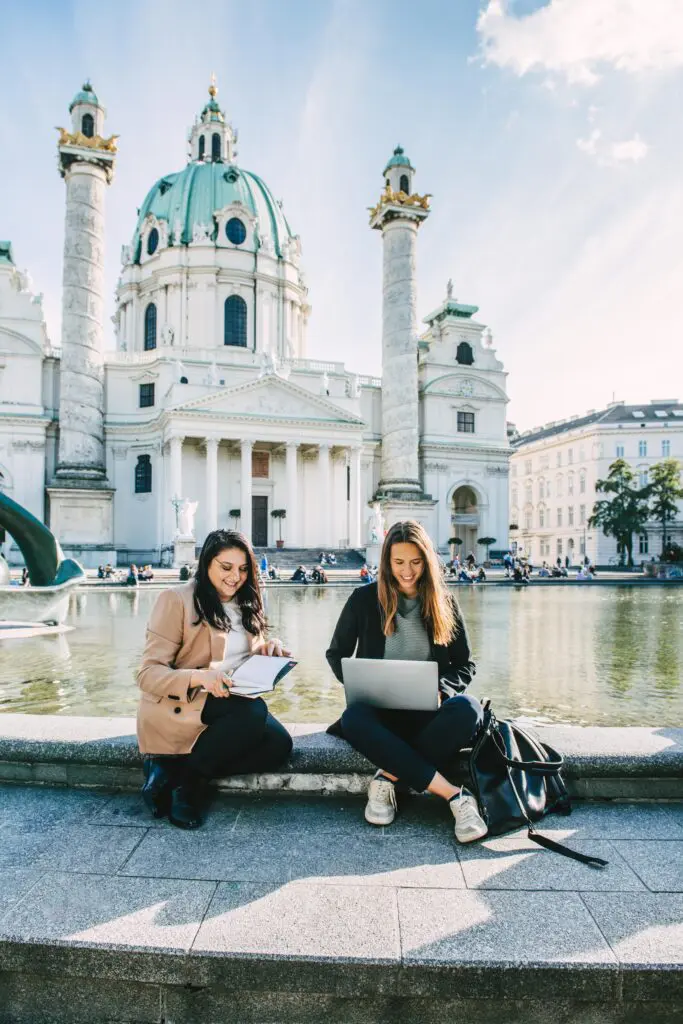 Some events have a relative price, others are free of charge and open to the public.The festival brings many great networking opportunities, enables visitors to learn new things and take part in a European celebration of innovation and the advancement of Startups. The aim of the festival is to explore how to increase diversity in the ecosystem and promote sustainable approaches, there is undoubtedly something for everyone at this event that takes place in the heart of Europe.
From 27 to 29 May, the first Sustainable Blockchain Hackathon will take place at ViennaUP! At this event, groundbreaking new applications will be created on the NEAR blockchain, giving developers, designers and innovators the opportunity to collaborate with the best minds in the industry and learn new skills. The winners will receive a very generous prize.
Also, this year's ViennaUP event will include various events focused on supporting and increasing the presence of women in the world of Startups. WoMentor, a Vienna-based Think tank that strives to achieve gender equality, diversity and mindfulness in the business world, will also host a hybrid event based on how collaboration can fuel empowerment.This top event of the agenda, which will take place on May 31, will include keynotes, workshops, panel discussions, pitch sessions and networking opportunities and is ideal for everyone interested in building communities and working together in entrepreneurship.