Valuelenz: The future of hybrid commerce in Greece and Cyprus
The Startup's cloud platform offers businesses the ability to offer customers the same experience, reshaping the boundaries between physical and online stores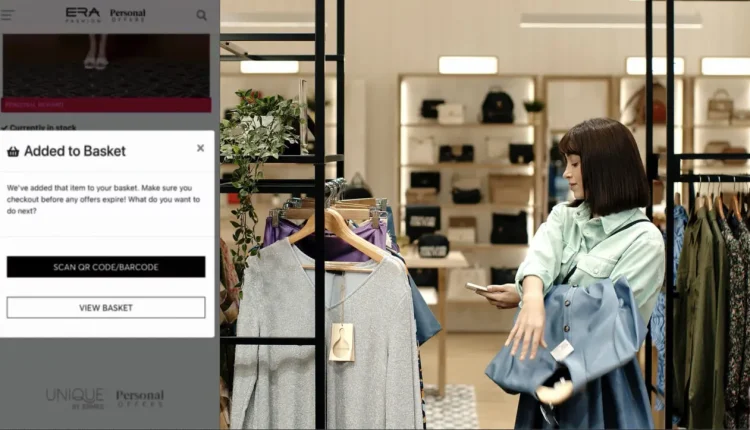 Valuelenz, one of the most innovative Startups in the field of retail tech, is evolving into a key partner of retail chains and businesses that want to offer a different experience to their customers and enter the era of hybrid commerce.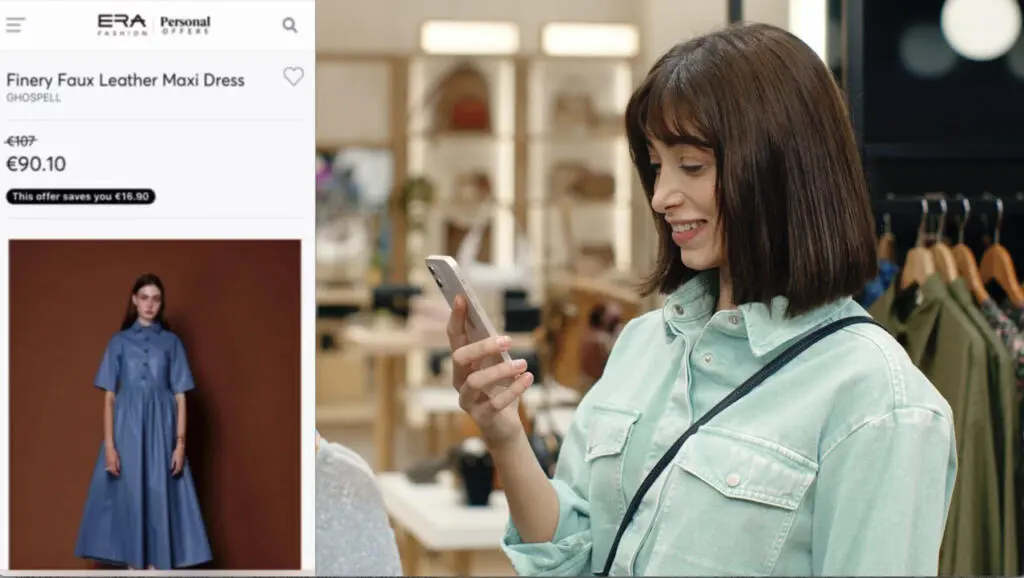 The company was founded by Panos Konstantinidis and Jenny Tantidou and its vision is to enrich the shopping experience, both in the physical store and online. This is achieved by leveraging the cloud platform developed by the Valuelenz team and enabling retailers to offer consumers a range of innovative services.These range from self-checkout and personalized offers, to the possibility for speed shopping, click & collect and personal video shopping.
"Our goal is to help retailers exploit the potential of digital technologies with services and applications that will strengthen the relationship with their customers and offer them new experiences," Panos Konstantinidis, co-founder and CEO of Valuelenz, said during the company's first official presentation to press representatives.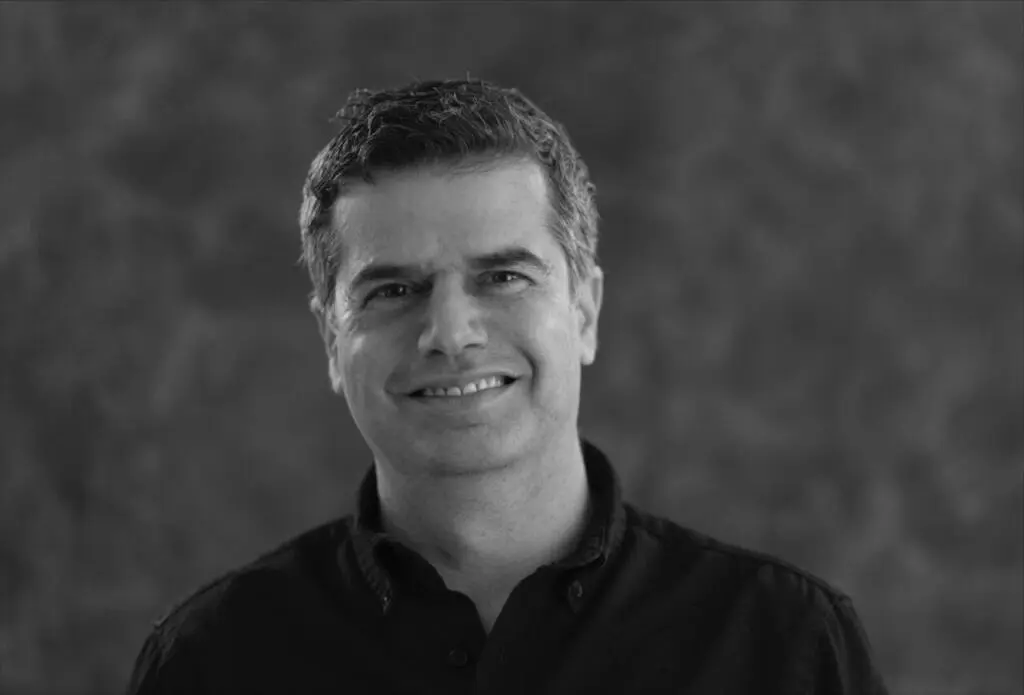 Valuelenz's platform connects the world of online shopping with that offline and creates a single shopping experience, wherever you shop. Taking advantage of the capabilities of the cloud and without the need for the consumer to download any application, the retail business that uses the Valuelenz platform can offer services such as online purchases inside the physical store using QR codes and barcodes.Also, self-checkout without waiting in queues, personalized and exclusive offers, quick shopping (I enter, scan, pay, and I leave quickly, and they send me the products home). Additionally, click & collect by the consumer or click & deliver. Moreover, direct provision of information about products when it is in the physical store, or whether it is in the e-shop of the business.Finally, personal video shopping with the guidance of a seller (personal shopper).
The platform also enables businesses to gather more data about their customers' behavior and how they make purchases, especially in the physical world, and includes data analytics tools, even before customers end up in the market.
"Retailers can now offer the same experience to their customers, whether they're in a physical store or online. With Valuelenz's platform, the shopping experience is changing and the boundaries between physical and online stores are being removed", noted Jenny Tantidou, co-founder and chief strategy officer of Valuelenz.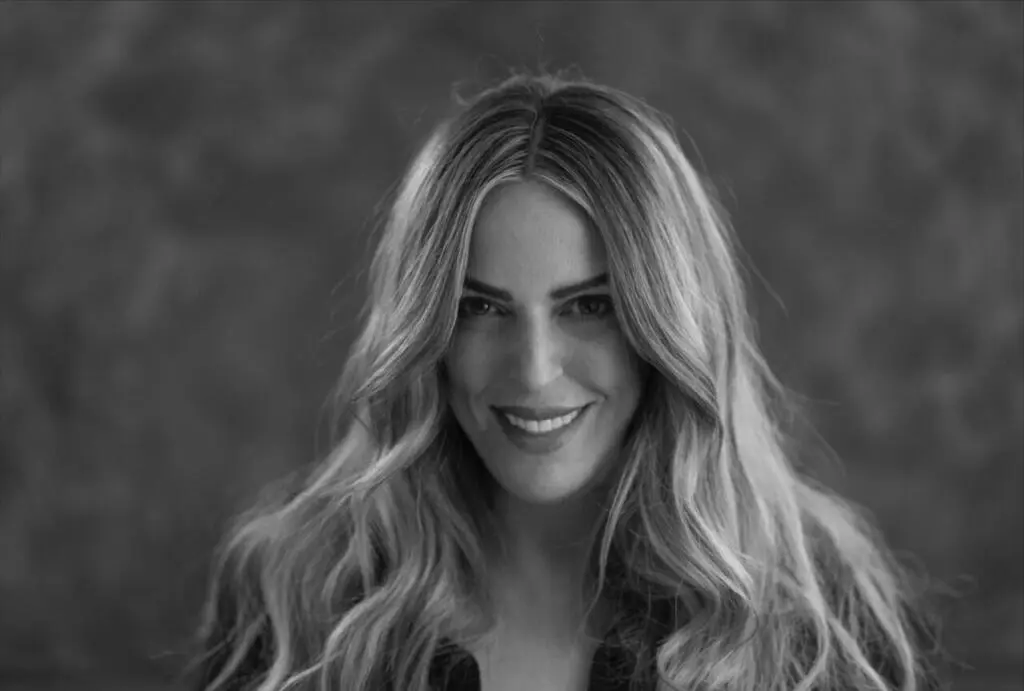 Valuelenz's platform is used by well-known chains in Greece (MediaMarkt) and Cyprus (ERA Department Stores, SPAR Cyprus), which saw impressive results in terms of improving the shopping experience made by their customers. Valuelenz's plans include expanding its operations to other European markets, as 26 languages are already supported.