Unilever: New entrepreneurial challenge for Startups and Scaleups against the backdrop of sustainable beauty products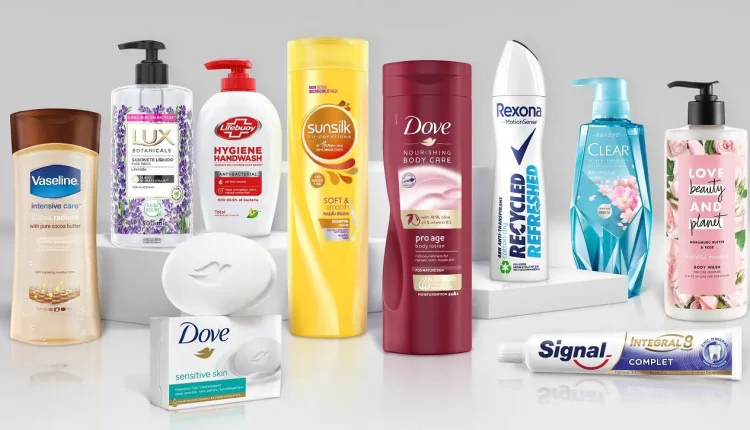 Unilever's collaborative innovation network, The Unilever Foundry, has launched a new entrepreneurial challenge with a focus on sustainable beauty solutions. Through the Positive Beauty Growth Platform, which was created last year to support Unilever's Positive Beauty vision, the initiative invites Startups operating in social commerce to participate in a series of competitions and challenges.
Starting today, the second challenge of the development platform aims to support the new generation of biodegradable and sustainable ingredients and packaging.
In particular, the initiative seeks materials that offer benefits to its consumers, while supporting the company's vision to protect the planet and help achieve its goals for the protection and regeneration of nature.
At the same time, Unilever is looking for "innovative Scale-ups, Startups and Spin-outs ", wanting to give them the opportunity to present unique biodegradable and sustainable cosmetic ingredients or packaging solutions to Unilever's beauty leadership and to expert professionals. The companies that stand out will then have the opportunity to explore opportunities to collaborate in Unilever's beauty and personal care industry.
"We are creating the next generation of innovative technologies and ingredients for our beauty and personal care products that are not only extremely effective, but at the same time are natural and sustainable. Working with ambitious new players in the industry will lead to even more innovations as we develop our business and our portfolio against the backdrop of a future where people and the planet will be able to thrive together.", stated Richard Slater, Chief Research and Development Officer at Unilever.
"Startup partnerships are a key pillar to drive growth and innovation. The Positive Beauty development platform is proving to be a catalyst for new innovations in Startups. If our call to Startups is even half of what we have compared to our last challenge, it is certain that some amazing collaborations will emerge.", said Baz Saidieh, head of Unilever Foundry.