Tbi Bank: Innovative BNPL payment solutions
The process is simple and fast, only takes a few minutes and can now be accessible on all channels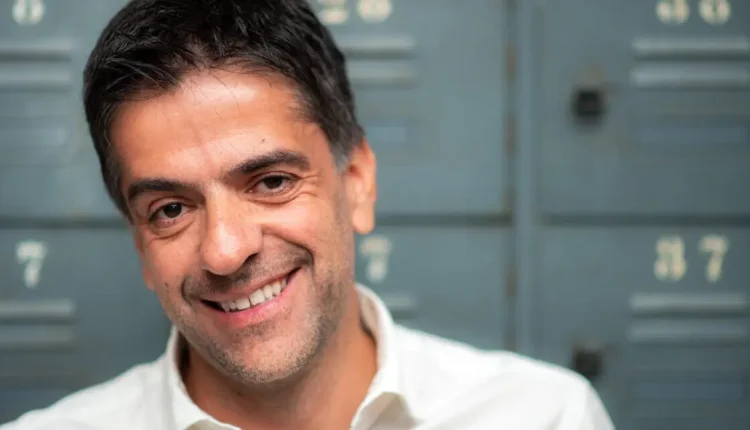 Tbi bank announces the launch of a new alternative BNPL payment method in physical and online stores in Greece, the third main market of its activity along with Romania and Bulgaria.
Since July, Greek consumers have this innovative payment method available to 100 partner companies of tbi bank in various sectors (from the total network of 700 cooperating companies of the Bank), which allows them to divide the amount of their purchase into 4 interest-free installments.
For low-value purchases either in an online or physical store, tbi bank's flexible payment solution allows consumers to split the amount of their purchase into 4 installments without applying for an interest-bearing loan and benefiting from a flexible payment option.
At the same time, Buy Now, Pay Later helps partner businesses reach a larger audience of consumers and increase their sales.
"In recent years we have seen a significant shift of consumers towards e-commerce and a change in the way they carry out their transactions and how they choose to pay. As shopping in physical stores has returned to normal, consumers in all their purchases are asking for flexible and fast payment methods like BNPL. By offering this innovative solution to both physical and online stores as well as distance phone sales, we give businesses more tools to increase their sales and establish stronger relationships with their customers.At the same time, we offer consumers a multichannel common experience and more options to meet the needs of their purchases," said Costas Tovil, Head of Greece at tbi bank.
The process is simple and fast, only takes a few minutes and can now be accessible on all channels.
Tbi bank started its operations in Greece three months ago, with the support of leading strategic partners, such as Softelligence and FintechOS, which secured digital processes and technologies in the new market.
In the coming days, tbi bank will announce strategic partnerships with large companies from various industries that will offer customers the BNPL solution Buy Now – Pay Later.