Sana Commerce Report: "IT leaders outlook on B2B e-commerce 22/23"
The report aims at understanding better the challenges IT leaders face in the road to implementing their B2B e-commerce solutions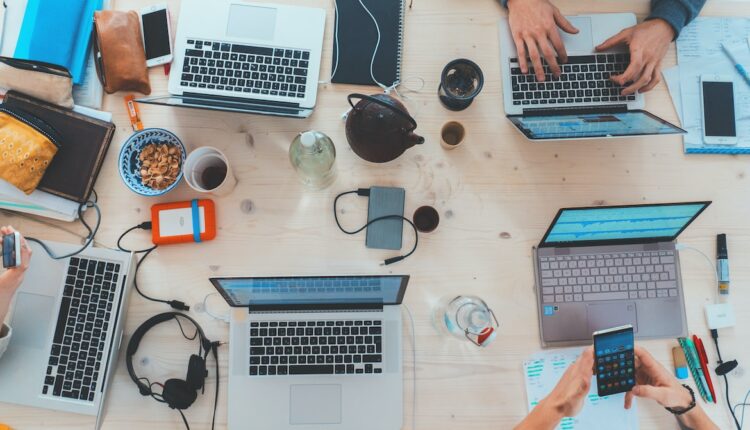 Sana Commerce, one of the leading companies in B2B e-commerce and B2C e-commerce software company, headquartered in Rotterdam, launched a report aimed at understanding better the challenges IT leaders face in the road to implementing their B2B e-commerce solutions.
Sana Commerce has been able to summarise in insights the results of a survey, commissioned to Sapio Research, of over 1,000 IT leaders across the globe who work everyday with a B2B e-commerce solution within their business. The main highlights of the survey are exposed as follows.
B2B Businesses opt for an e-commerce platform to better serve their increasing number of clients, to reach new markets and secure their leadership in a digitally driven future.
The solution IT leaders choose should make their life easier:
• The web store should be operational 24/7;
• The technological features not too numerous and not suitable to the real needs (in order not to waste too much time fixing malfunctions);
• And the updates sufficiently effective without requiring a high level of maintenance.
The fact is that 92% of IT Leaders have at least one of these 3 frustrations with their B2B e-commerce platform. Therefore, they should always be consulted before the company choses a B2B e-commerce platform at the risk of a deteriorating customer relationship, or risk a deterioration in customer relations, loss of orders and, ultimately, a loss of business.
IT leaders top challenges now are:
•37% of IT budget is spent to the integration of a software with their existing IT landscape.
•And 41% of their time is spent on maintenance.
In conclusion, e-commerce platform should be the first, solid step in setting the wheels in motion, ideally maintaining itself as the business grows. IT Leaders must be heard during business discussions, as their experience and knowledge is really valuable to enable businesses to flourish and thrive in a digitally driven world.