Phaistos invests in EdgeQ, a super-tech company in 5G microchip design
EdgeQ's innovative technology solution redefines the deployment and operation of 5G networks.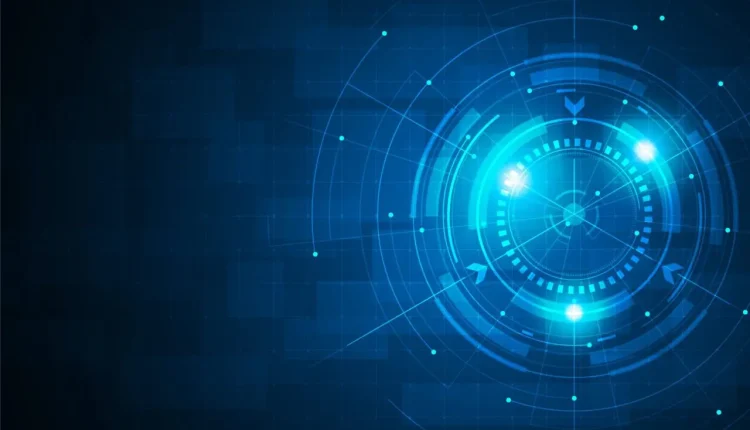 5G Ventures announces the co-investment of the Phaistos Fund (series B financing round), together with investment capital mainly from the United States, in EdgeQ Inc., which with its innovative technology solution redefines the deployment and operation of 5G networks.
EdgeQ has been created by seasoned professionals with a long-track record in designing and implementing specialised integrated circuits for leading multinational companies in the US. The company has implemented a fully software-programmable O-RAN technology system-on-a-chip (SoC) that completely replaces the conventional equipment currently used in the operation of a 5G base station. EdgeQ's SoC is also compatible with previous generation mobile communications technologies. It provides all of the network services offered by current base station implementations. Furthermore, it offers Edge computing capabilities, with additional computing power availability, as well as support for artificial intelligence (AI) applications.
EdgeQ's cutting-edge solution drastically reduces the initial investment (capex) cost of deploying a 5G network. In addition, and given the reduced power consumption compared to the conventional infrastructure currently used to operate base stations, a 50% reduction in network operating costs is achieved.
In addition to public mobile networks, EdgeQ's SoC is also being used to rapidly deploy private 5G networks with low deployment and usage costs compared to conventional deployments. In addition, EdgeQ's solution has a wide range of applications in both satellite communications and defense.
In collaboration with Vodafone, with whom it has a long-standing partnership, EdgeQ demonstrated at Mobile World Congress 2023 (MWC) a model network deployment that provided 5 Gbps throughput with power consumption limited to below 50 W.
EdgeQ's innovative solution received two major awards at MWC, being named top mobile network technology by voting technology directors and best digital technology proposition in the category of companies with annual revenues of up to $10 million.
In addition, EdgeQ was selected last fall by Mavenir to develop an integrated solution to ensure a smooth transition of telecom infrastructure from 4G to 5G.
In the context of the Phaistos investment, EdgeQ has already proceeded with the establishment of "EdgeQ Greece" subsidiary. The company intends to be active in the development of relevant products, promoting the transfer of cutting-edge know-how in our country and cooperation with the Partnership Network developed by 5G Ventures.