Massive tech layoffs: 166,000 jobs axed in Q1 2023, more than entire 2022
As the economy remains unpredictable, most technology companies have resorted to cutting their workforce to remain productive.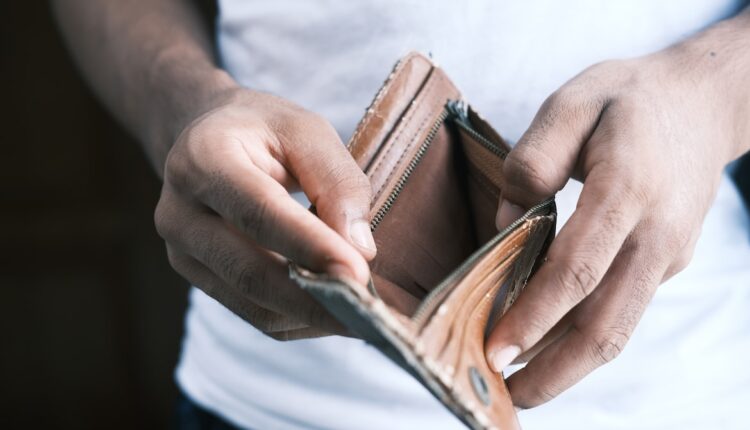 The tech sector, which has long been considered a beacon of job growth and stability, is now facing new challenges as the global economy continues to face uncertainty. As the economy remains unpredictable, most technology companies have resorted to cutting their workforce to remain productive.
In this line, data acquired by Finbold indicates that in Q1 2023, the global tech industry recorded 166,004 layoffs. January accounted for the highest share of the total layoffs representing 53% or 89,514 workers.
The laid-off workers for the first three months of 2023 have surpassed the 164,411 employees that were let go in 2022.
Interestingly, the number of companies that laid off workers in 2023 is at least two times less than in 2022, at 563. Last year, 1,216 tech companies laid off workers. It is worth noting the estimated number of global tech sector layoffs could be higher since some cases are not reported.
A breakdown of the companies indicates that the top five tech companies have cumulatively laid off 57,000 employees in Q1 2023. E-commerce giant Amazon leads at 17,000, followed by Google's parent company, Alphabet, at 12,000. Meta and Microsoft have each let go of 10,000 workers, while Salesforce ranks fifth with 8,000.
Elsewhere, a review of 2022 layoffs by industry shows that the retail sector leads with 20,914 workers, followed by the consumer sector at 19,856, while transportation is third at 15,977. The healthcare industry has the third-highest layoffs at 15,058, with finance capping the top five spot at 12,899.
Other leading industries include food (11,288), real estate (9,932), education (8,728), crypto (8,263), fitness (5,546), infrastructure (4,916), travel (1,637) and all other (29,397).
Economic uncertainty's impact on the tech sector
The report found that: "Most companies that have laid off employees cite various factors, including economic uncertainty, rising interest rates to combat inflation, and sluggish sales. Consequently, many tech entities have resorted to layoffs to optimize operations and achieve efficiency. The layoffs have coincided with a period where the tech sector emerged from the pandemic, which saw a surge in demand for digital products leading to overhiring amid the health crisis to meet the growing demand."
As uncertainty lingers, the tech industry layoffs have raised concerns about the future of the workforce and the industry's stability. These fears have been amplified by the uncertain economic prospects and the increasing threat posed by artificial intelligence systems.