Lime: Comeback in Greece
The American Startup after the recent large funding is expected to grow massively in Europe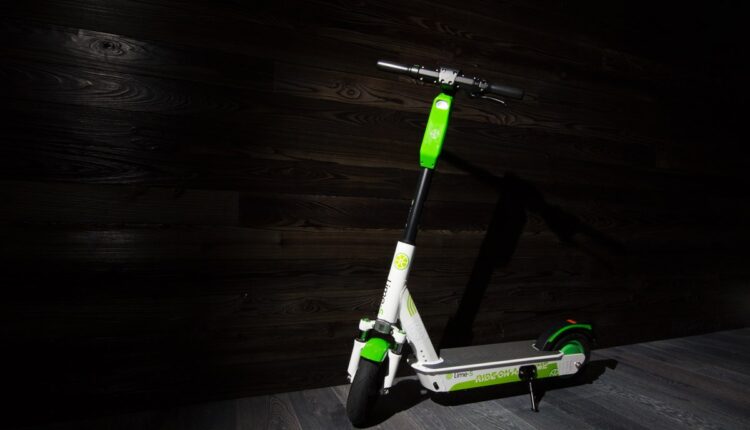 Lime with the well-known green electric scooters after a temporary closure of operations worldwide and in Greece, mainly due to the pandemic, returns to our country.
The company is developing its team in Athens with a new Country Manager. The first micromobility scooters are expected by early spring in the center of Athens in the first phase.
Of course, the absence of a clear regulatory framework in our country had played its part in Lime's departure, but last March, Petko Anchev, Operations Manager for Greece and Bulgaria, had welcomed the new regulatory framework and announced that in 2021 it will be expanded all around Greece.
From the beginning of 2019 when it started its operation in Greece until 2020, according to the company, it had executed more than 2 million transfers in Athens, Thessaloniki and Crete.
Last November Lime had raised 523 million dollars and is planning an IPO for 2022 while it was launched in 80 new cities in 2021, several of them in Bulgaria with the total exceeding 200.
The financing was mainly a convertible loan with UBER as an existing investor participating in the round.