Laminar Announces AWS Built-in Solution for Data Security
Laminar is the first startup security partner to deliver an AWS built-in co-build solution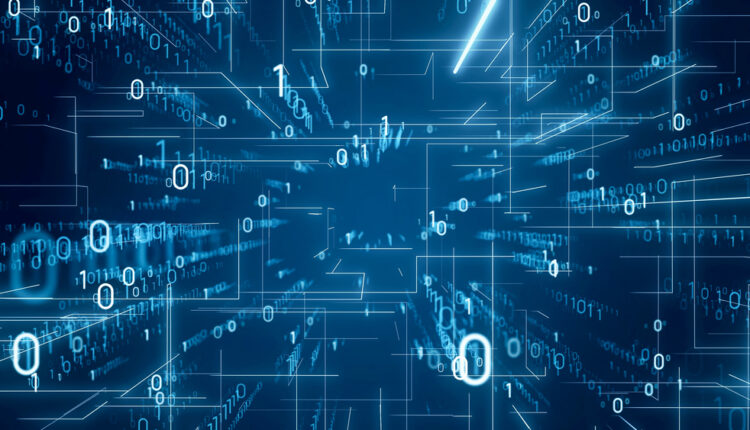 Laminar, the leading agile data security platform, announced today that it has worked with Amazon Web Services (AWS) to complete an AWS built-in co-build solution that automatically installs, configures, and integrates with native AWS Cloud Foundational Services across multiple domains such as identity, security, and operations. Laminar is the only start-up security partner in today's launch.
Laminar is a member of the AWS Partner Network (APN) that built their software solution to include foundational AWS services like AWS CloudTrail, AWS Control Tower, and AWS Organizations to decrease risk, reduce operational overhead, and provide consistent observability in cloud environments. Utilizing a well-architected Modular Code Repository (MCR) that is both validated by AWS and designed specifically to add value to a partner solution, Laminar is equipped to help customers achieve their goals for scale, simplicity, and cost savings.
"By utilizing an AWS built-in co-build solution with the Laminar Data Security Platform, organizations will be able to gain the visibility and control needed to continue cloud data growth across AWS services while keeping it protected," said Amit Shaked, CEO and co-founder, Laminar.
AWS is enabling scalable, flexible, and cost-effective solutions from startups to global enterprises. To support a seamless deployment, AWS built-in solutions are integrated with AWS Native Services in an automated deployment package validated by AWS experts.
Laminar's AWS built-in solution comes built in with AWS CloudTrail, making it easier for customers to discover, classify, secure, and monitor their sensitive data in the cloud. By processing CloudTrail logs, Laminar provides automated data detection and response (DDR) – alerting customers to real-time threats to their data and streamlining quick remediation. Laminar also helps identify the root cause of the data threat with event timelines and data access flowcharts.
The news is the latest development in Laminar's deepening relationship with AWS. The company was also selected to be a launch partner for Amazon Security Lake at AWS re:Invent last November. Furthermore, Laminar's platform was the first pure-play data security posture management (DSPM) to be named an AWS Security Competency Partner in the new Data Protection category, and has received the Amazon Relational Database Service (RDS) Ready Product Designation.
Source: https://www.businesswire.com/