Kinems: Learning Games for Children with Disabilities-Developing Startup Closes its First Major Distribution Deal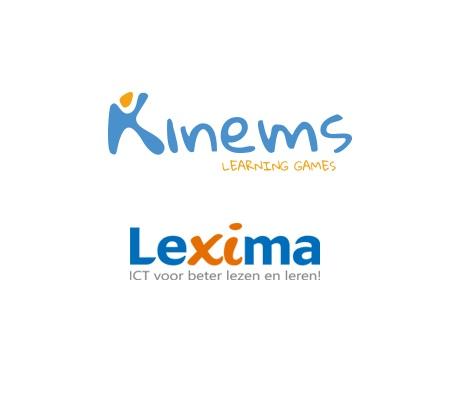 Kinems, an Amsterdam-headquartered company developing specially designed games for children with learning disabilities announced today its first big business deal, one that will help the company to establish its presence in the Netherlands' market.
The company will be partnering with Lexima, a country leader in distributing assistive tools, training and services for learning disabilities and special educational needs.
Under the agreement, Lexima will distribute Kinems' learning games in the Netherlands and other dutch-speaking markets.
Kinems develops a game-based personalised learning method for Microsoft Kinect device, helping children with various learning disabilities interact with the learning games naturally with hand and body gestures, without mouse and keyboard, increasing that way their attention, motivation, pleasure and skills' acquisition level.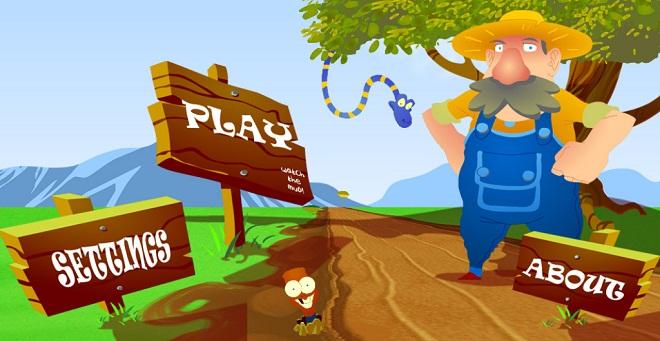 Started up in Athens, Greece in 2013, Kinems relocated and incorporated in the Netherlands' capital, after being selected from Startbootcamp Amsterdam, and attracted the interest of local distributors.
Kinems' learning games are easily customizable in the hands of special educators and therapists, so that they can help children become fully engaged and immersed in the kinesthetic learning activities, stimulating their brain and cultivating several skills. Apart from the games themselves, Kinems provides educators and therapists a cloud-based monitoring and reporting system for tracking the learning progress of the children and planning personalized learning sessions.
So far, Kinems has developed 6 Kinect-based games:
– Mathloons: A game that gives children the opportunity to practice all aspects of math, including addition, subtraction, multiplication, and division to the 100s.
– UnBoxIT: For improving children's visual memory and developing their linguistic skills by asking them to find the pairs of objects that are hidden in the boxes by opening one after the other.
– River Crossing: The game allows the child to practice his or her delicate mobility, visual-kinetic coordination, and grapho-kinetic skills, contributing in this way to the development of the skills necessary for writing, by calling the child to undertake the task of leading a boat across a river and transferring a duck, a fox, and a sack of seeds from one shore to the other.
– The Melody Tree: For increasing children's concentration and memory, by recognising and finding matching pairs of sounds that are hidden in melody keys which are hanging under by a melody tree.
– Walks: For building and developing basic gross motor planning and co-ordination skills (back, front, top, bottom, right, left, etc.), by gathering a farmer's harvest within a short time limit.
– Space Motif: Helps children exercise their basic mathematical concepts, develop spatiotemporal skills, and understand the meaning of sorting, colors, and shapes as well as the repetition of patterns, by asking players to recognize given patterns of the planets and space objects and by choosing the appropriate objects in order to create these patterns by ordering them the same way.