Generation Y invests in The Jones for digital reinvention and creative advertising
A strategic alliance made for the first time in the country within the same group of companies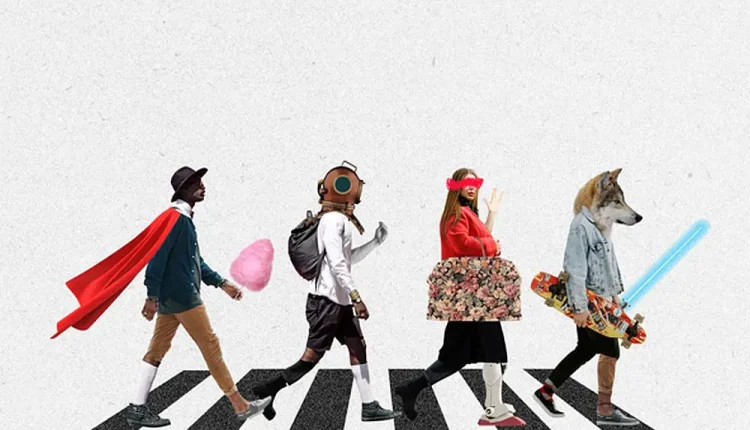 Another important strategic move for Generation Y – International eBusiness Hub, a leader in digital transformation for 22 years, is the investment in The Jones, one of the most experienced creative advertising agencies in the country.
By providing The Jones as a strategic arm in creative advertising, Generation Y catalyzes and further strengthens its creative capacity in the communication strategy of its world-class clientele.
"We feel particularly excited about the valuable experience that Eftychia Misailidou's team brings through The Jones to our group, as its presence offers added value to our customers in this new era of growth that is governed in every aspect by data driven creativity", stressed Anastasios Spanidis, CEO of Generation Y.
"Creative, data and tech for experiential, this is the strategic approach of Generation Y and The Jones, with the aim of creating human-centered communications that will enhance the brand value of our current and future customers," said The Jones Managing Partner, Mrs. Eftychia Misailidou.
For the first time in the domestic market, a strategic alliance is taking place within the same group of companies, between digital transformation and creative advertising, reducing the experience offered by brands to a new super-personalized reality that is coming to shake the waters of the business arena.