Elon Musk acquired Twitter with a deal of 44 billion dollars
Elon Musk acquired Twitter for 44 billion dollars, an important fact for the future and hierarchy of social media in a field of power that is changing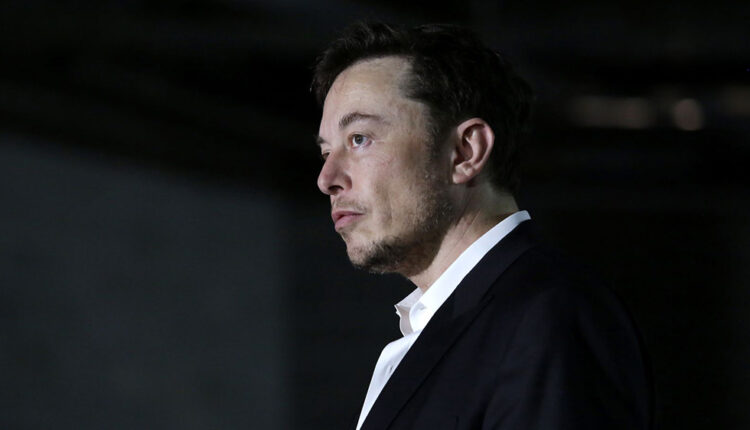 Billionaire Elon Musk reached an agreement with Twitter to acquire the company for 44 billion dollars. This is how the popular platform with millions of users, including many leaders and celebrities, thus becomes the property of the richest man in the world.
Negotiations on the deal, which last week seemed uncertain, took place over the weekend, with Musk impressing shareholders with the financial details of his offer.
It is also a defining moment for the company, which is celebrating 16 years as one of the most influential places of public debate in the world and has now faced a number of challenges.
"Freedom of speech is the foundation of a functioning democracy, and Twitter is the city's digital square, where issues vital to the future of humanity are discussed," Musk said in a statement. The entrepreneur has agreed to pay 54.20 dollars per share and has said he intends to withdraw the company from the listing on which it was listed in 2013, and the amount may be paid in cash.
At the same time, many are concerned about the future use and existence of the medium both in relation to its democratic line in free expression and its function, since Musk has stated that the algorithm should be visible to everyone. Activists have said that Twitter under Musk will mean less moderation and the reintroduction of many users that the platform had blocked such as Donald Trump.
In other words, conservatives may be happy with this development, but human rights advocates fear a possible rise in hate speech. Musk, for his part, has already suggested some user-friendly changes, even asking the followers, such as an "edit button" and the fight against "spam bots" that send a bunch of irrelevant tweets to their accounts.
Former Twitter CEO Jack Dorsey referred to the deal in a series of tweets thanking both Musk and the current CEO, Parag Agrawal for "getting the company out of a difficult situation."Specifically, he said the platform had become the property of Wall Street and the advertising model, which had been troubling him all the while, and therefore "getting it back" is an important step. Needless to say, Twitter shares were up 5.7% the new year.