Delivery Hero acquires the small retail company of the Mouhalis Group and becomes dominant in the greek market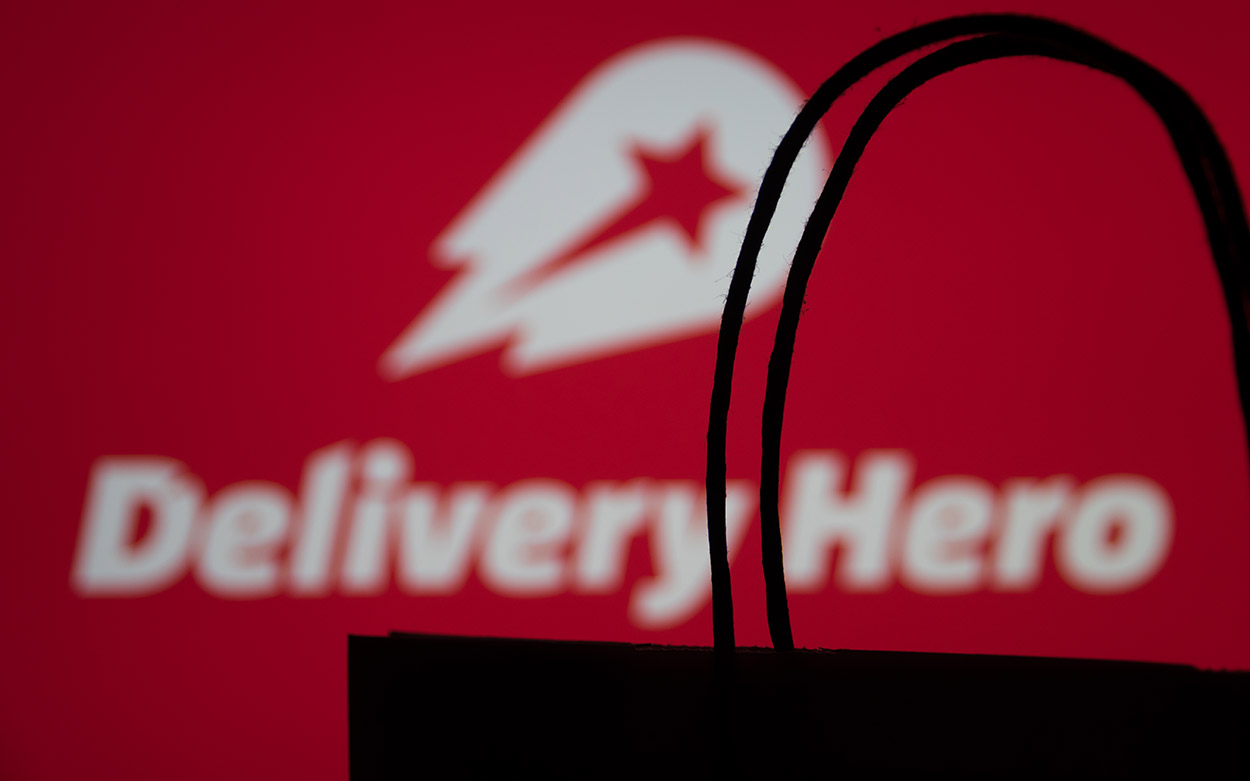 Delivery Hero announced to the greek Competition Commission the purchase and sale agreement signed on 2.9.2021 according to which it will acquire sole control of the companies of the Mouhalis Group, in order to be approved by the competent authority. Specifically, the agreement provides for the acquisition of 100% of the company Alpha distributions (ekiosky's), INKAT (kioskys), delivery.gr IKE and e-table.
The secession of Nikos Ioannou (founder of delivery.gr) and George Arfaras (founder of e-table) from the Mouhalis Group was preceded. Both companies were acquired by the Mouhalis Group in 2019 and recently acquired the minority stake of Nikos Ioannou in delivery.gr. 
Delivery Hero was in contact with the Mouhalis Group for a strategic collaboration with Kioskys stores to become efood's small retail distribution centers while there was cooperation for the supply of products for distribution with the group (over 1,200 codes) but eventually George Mouhalis decided to withdraw from the small retail market, physical and electronic.
Although the group had two founders and teams with extensive experience in the digital part of food deliveries and food reservations, it seemed in practice that the competition from big players, such as Delivery Hero, was intense and demanding in terms of capital and investments.
We should realize, however, that e-kioskys had managed to make deliveries of products within 30 minutes, something unique in the greek market even until today.
Delivery Hero on the other hand becomes the absolute dominant in the greek market for the distribution of food and supermarket products since it has acquired efood, deliveras.gr, clickdelivery, delivery.gr, etable.gr, e-kioskys, Instashop, the kioskys physical stores and the product distribution system of the Mouhalis Group. We notice that there are four directly competitive services in the greek market in the same group: efood, delivery.gr, Instashop and e-kioskys and obviously there will be some degree of integration.
Two gladiators?
The greek food delivery market and especially of supermarket products now has two gladiators – major European startups: the German Delivery Hero and the Finnish Wolt and we look forward to Wolt's next move on the chessboard of a market of more than 500 million euros.
We also expect the moves of the other players, Cosmote with Box and the newcomer Ukrainians to the greek market, with Rocket.
Update 10/06/2021, 13.00
According to new and exclusive information of Startupper.gr the agreement does not have to do with Delivery.gr and e-table which remain at Mouhalis Group.