Amano: Raised 1,5 million euros for better email marketing and less spam
The Startup is not limited to simply preventing mail from arriving but wants to improve the approach of business-customers through a more relevant promotion of content at the level of proposals and newsletters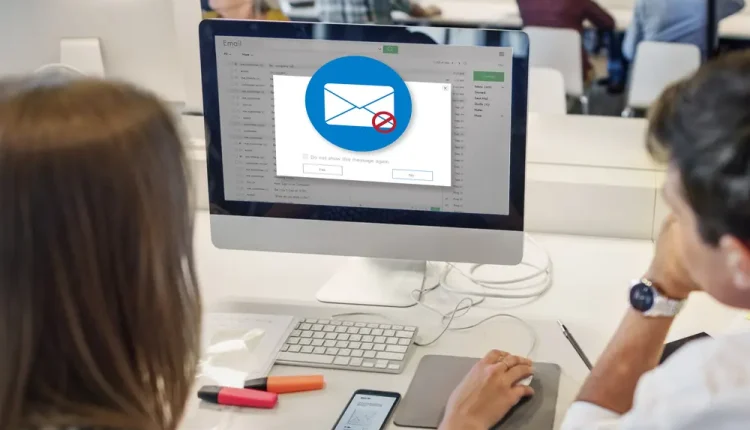 Amano, the Warsaw-based Startup, raised 1.5 million euros in a pre-seed round and is looking to improve the e-commerce experience, post-sale. While still in development, the Startups' promise includes an aggregator that will do away with numerous emails from various vendors, providing consumers with a comprehensive overview of all things when they need it.
Previously bootstrapped and supporting a team of 12, Amano's new funding will be used to further drive recruitment efforts in tandem with product development.
Amano's pre-seed funding was led by KAYA VC, Big Bets VC, Next Road Ventures, and Kogito Ventures, while it was also supported by angel investors such as Snowflake co-founder Marcin Żukowski, Sebastian Szczygiel, former CMO of Huuuge, and currently running Kickstart Mobile, and Packhelp founders Wojciech Sadowski and Maciej Zając.
Having built the online platform Frisco.pl which was acquired by Eurocash in 2015 and Daily.pl which was acquired by Wolt in 2018, serial entrepreneurs Małgorzata Sitkowska and Nicolas Jedraszak are now taking on the hefty challenge of reinventing the post-purchase e-commerce experience.
At the moment, sending messages to the customer's emails once they buy something doesn't make much sense to him, according to Sitkowska. However, most communications between customers, stores, and delivery providers are done via email.
If you look at the volume of emails related to the purchase and the hundreds of newsletters that users receive each month, it becomes more and more difficult to keep track of what's going on with their purchases at any given point in time. Most messages are irrelevant and therefore ignored by the average consumer, at least until their order arrives.
Amano wants to wrangle all those emails into one corral, regardless of the marketplace, and provide customers with real-time tracking stats, alongside a 1-click complaint and/or return process, something that we've all become accustomed to, but outside of Amazon.
If all goes according to Amano's plan by providing consumers with a simplified overview, the service will offer countless numbers of sellers a new opportunity to improve relationships and increase opportunities to engage with (potential) customers.
With quick-commerce having become a trend, the market will soon single out retailers who are able to turn those who buy for the first time into loyal customers from those who don"t.
The frequency of online shopping has even reached unprecedented numbers with e-commerce having become a key part of the economy, which is a top opportunity for Amano to redesign communication between merchants and consumers, taking the user experience to the next level.