Weglot raised 45 million euros for translation services
The French Startup offers translation software without changing code to make the sites multilingual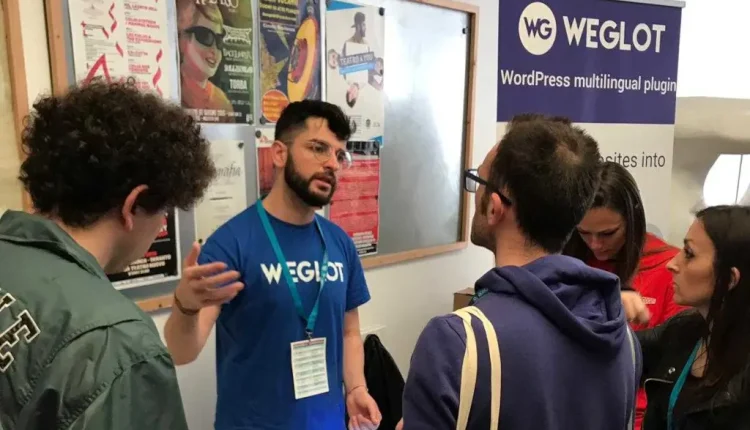 Weglot is a French Startup that offers a SaaS solution to companies that want to present their website in more than one language. Localization is essential for the operation of businesses internationally, but usually the process of adapting websites is time-consuming.
What sets Weglot apart is that its software allows you to translate websites within a few hours, without the need for any changes to the code. The company's translation solution comes with an easy-to-use client-focused software that makes translating a website simpler than ever before.
Since its inception in 2016, Weglot has offered its services to more than 50,000 businesses, including IBM, Microsoft and Spotify, and aspires to become the world leader in web translation. The new investment, amounting to 45 million euros came to the company from Partech and will help accelerate its expansion.
The funding is an opportunity for new recruitment, expansion of work and therefore improvement of the service. The excellent reviews of the company's customers show Weglot's dedication to its goal of providing a fast and affordable translation solution to any kind of business in need.