The largest WEB3 and METAVERSE event on the planet "lands" in Greece
In a unique event that will take place on December 17-18, you will have the opportunity to get a taste of the "meta" universe, to see up close top creators of Hollywood and blockchain, but also to win unique gifts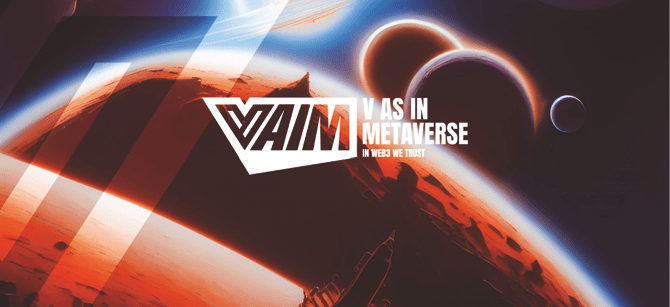 This December you will have the unique opportunity to experience the ultimate MetaVerse experience in Greece. On December 17-18, 2022, Giannis Vlachogiannis, also known as Jon Victory, brings the largest Web3 and Metaverse event on the planet, to Greece.In a two-day event that will surely blow your mind, you will be able to see top Hollywood and blockchain creators in incredible tasks. Moreover, more than 20 speakers from all over the world, from the fields of politics, finance, cryptocurrencies, NFTs, DAOS, etc., such as Dimitris Mann will share the knowledge and secrets of their success.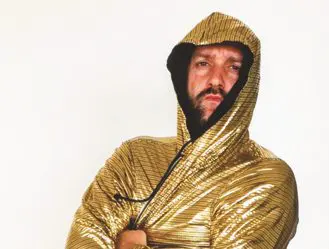 Those who come to V as in MetaVerse will have the chance to see up close the legendary, two-time Oscar winner, Production Designer and Art Director, Rick Carter, known for his work on blockbusters such as Back To The Future, Jurassic Park and Star Wars. Carter will be in Greece exclusively for a Masterclass in World Building. But the surprises don't end here, at the event you'll be able to see everything from DAOs trying to buy an NBA team, to entrepreneurs, investors and AI artists.
The event will also include a hackathon with a large cash prize. At the same time you will see new professional doors opening in front of you, as several American companies will be present there in order to find remote developers. Also, on the last day there will be a spectacular art exhibition with unique paintings and objects from the films Back To The Future and Jurassic Park – created by Rick Carter.Yes, you got it right, maybe we'll see legendary items up close, like the shoes from Back To The Future, and there will be plenty of other mini events!
Tickets for the event are free, however you will have to enter the waiting list on the site "V as in MetaVerse", as the selection will be made with priority to the people of the venue (Entrepreneurs, crypto, web3, Entertainment).