Renault "ran" to the Athens Half Marathon
A large fleet of Renault models staffed the event, transfering SEGAS officials and athletes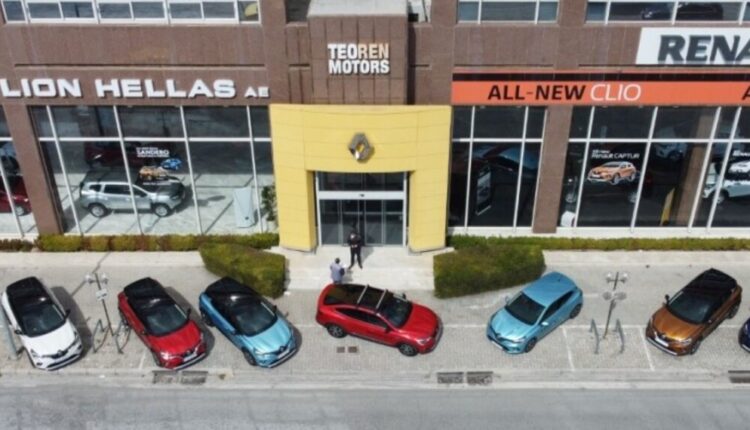 On Sunday, March 20, 2022, the Athens Half Marathon was successfully completed, with the participation of thousands of runners who defied the low temperatures and snow in the center of Athens, honoring the running movement.
In this celebration Renault starred alongside the runners, as the official sponsor of the race.
A large fleet of Renault models staffed the event, transferring SEGAS (Hellenic Athletics Federation) officials and athletes.
The Half Marathon was headed by the new Renault Arkana, the modern SUV coupe that stands out for its sporty silhouette and hybrid technology.