Lamda: "Green" 7-year bond worth 718,5 million euros
With over 14 million applications the participation of individuals was completed - a historical record for the data of this stock market of bonds, reflecting the confidence of the investment public in the company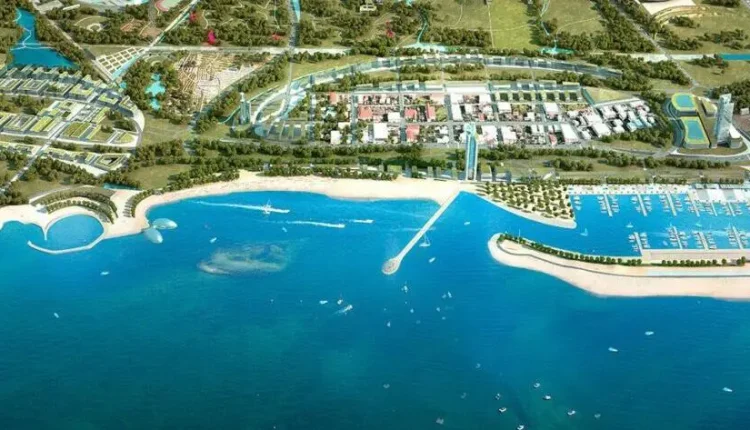 Lamda Development, following the announcement on the Athens Stock Exchange, informs that the public offer for the issuance of the green bond amounting to 230 million euros and with a duration of 7 years has been completed.
Total demand from investors stood at a record high of 718,5 million euros achieving an oversubscription of the issue by 3.12 times, while remarkable was, despite the particularly adverse market conditions, the large participation with over 14 thousand applications from private investors, as well as the participation of the EBRD.
Due to the high demand that occurred, the final coupon stood at the bottom of the range at 4.70%.
The participation of individuals with the above number of applications is a historical record for the data of this stock market of bonds and reflects the confidence of the investment public and individuals in Lamda Development in general.
In the final allocation 73% of the book will be allocated to individuals as recognition of the company to them.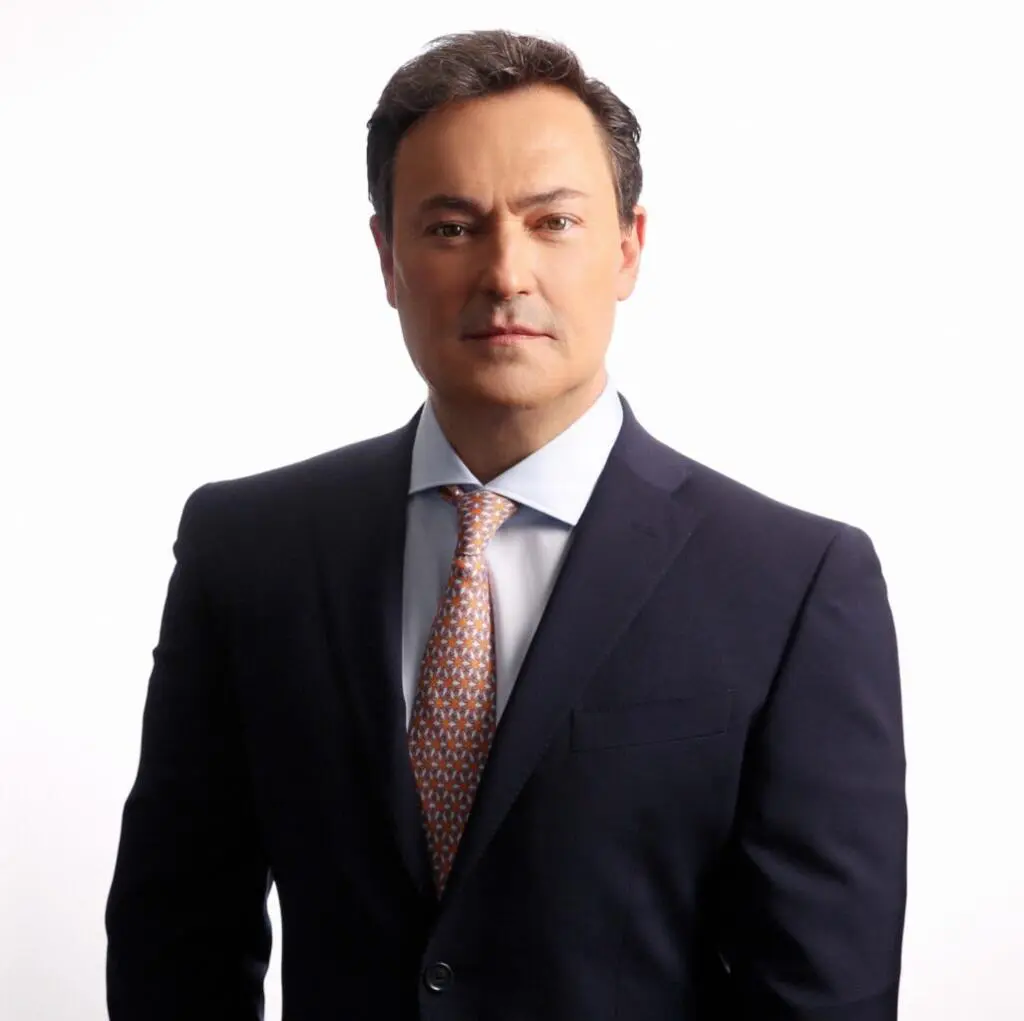 The new bonds will be traded on the Athens Stock Exchange from Wednesday 13/7.
"Once again I want to thank the investment community for the trust they have shown in Lamda Development. Both the oversubscription by 3 times and the participation of more than 14,000 individuals, is a record for Greek standards and in fact, in a particularly difficult environment, and creates an even greater sense of responsibility for us to meet the expectations of all those who believe in us.", stated the CEO of Lamda Development, Odysseas Athanasiou.