Lamda Development: Acquisition of McArthurGlen Athens Designer Outlet
Lamda Development, for 40 million euros, got 100% of the company McArthurGlen Hellas Single Member Ltd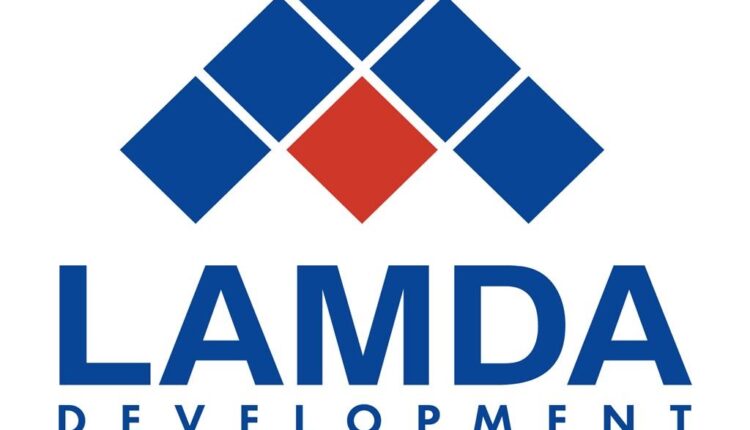 Lamda Development announced the acquisition of the McArthurGlen Designer Outlet Athens with more than 100 stores, cafes and restaurants. A move that further strengthens its leading position in retail and creates synergies for the benefit of visitors and businesses cooperating with the company.
The relevant announcement of the company states: "LAMDA DEVELOPMENT S.A. ("Company"), in accordance with Regulation 596/2014 / EU and the Regulation of the Athens Stock Exchange, each as in force, announces that its 100% subsidiary, L.O.V. S.M.S.A., acquired on 05.08.2022 100% of the company McArthurGlen Hellas Single Member Ltd., owner of the discount village McArthurGlen Designer Outlet Athens in Spata, Attica, by MGE Hellenic Investments S.àr.l.
The value of McArthurGlen Designer Outlet Athens amounts to approximately 109 million euros (Gross Asset Value), as shown by the valuation of the independent appraiser CBRE Axies on 31.12.2021.
The acquisition price amounted to approximately 40 million euros, including the repayment of pre-existing loans granted by the company's previous partners.
McArthurGlen Designer Outlet Athens is the leading discount village in Greece with a total leasable area of approximately 21,200 square meters and more than 100 shops, cafes and restaurants. Occupancy on 30.06.2022 was about 95% while the total traffic in conditions of full and unhindered operation (in 2019, before the pandemic) was about 4.2 million visitors annually.
The above transaction is part of the company's existing strategy that aims at the further development of the activities and the portfolio of the Shopping Centers".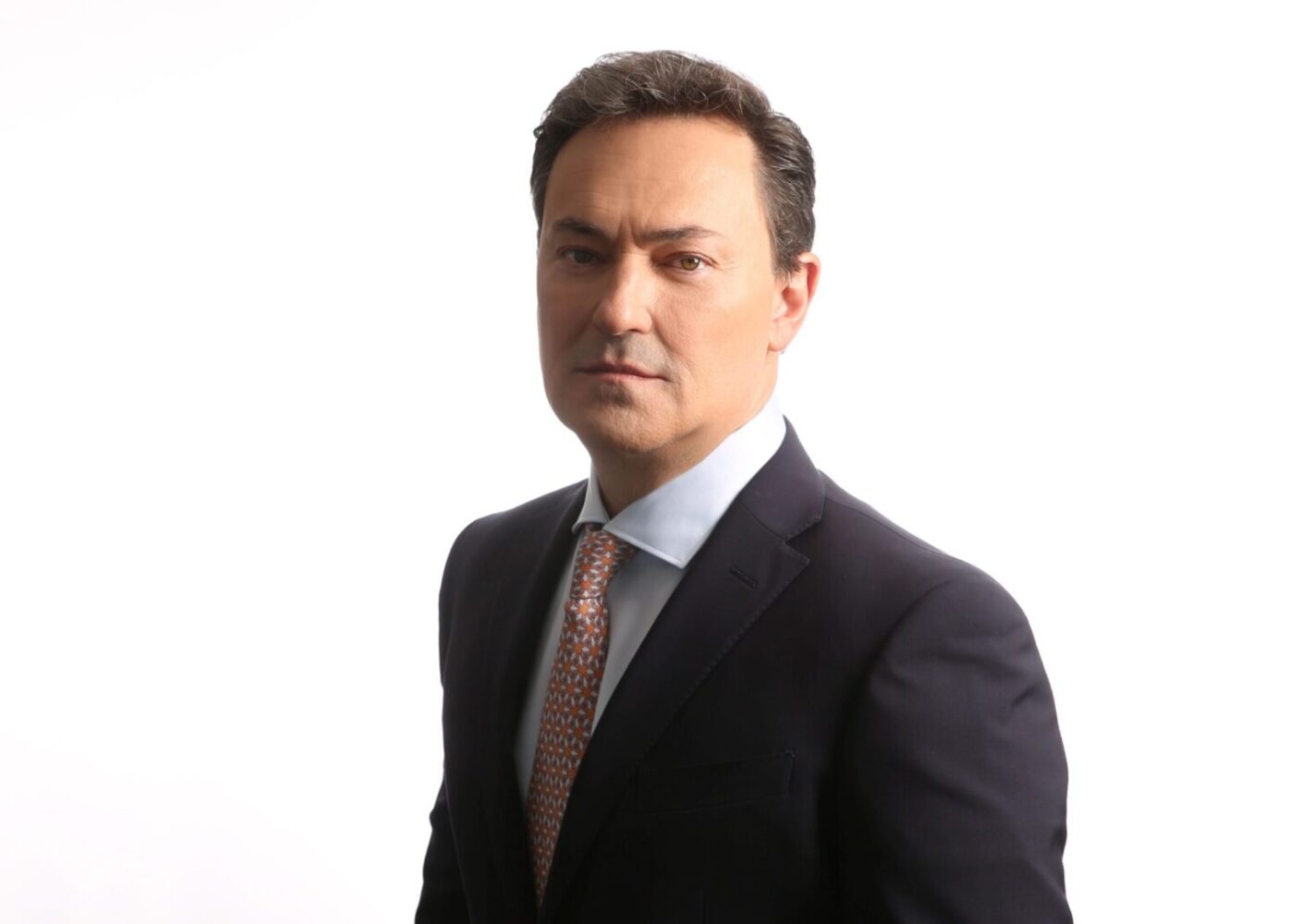 "This acquisition is an important strategic move as with the acquisition of McArthurGlen Designer Outlet Athens, which is a leader in the discount center industry, we further strengthen our leading position in Retail, creating very important synergies for the benefit of visitors and businesses cooperating with the company.", stated the CEO of LAMDA Development Group, Odysseas Athanasiou.
"Since the launch of our center in Athens in 2011, we are proud that in collaboration with our partner Bluehouse Capital we have made it the first nationwide Designer Outlet shopping destination.
McArthurGlen is confident that the center will continue to prosper under the ownership of Lamda, and that visitors will continue to enjoy an unforgettable shopping experience in Athens. Our confidence in the dynamics of the discount sector in Europe is maintained and we will continue to focus our activity on the nine countries in which we operate.", noted the co-CEO of McArthurGlen Group, Joan Jove.
"We would like to express our appreciation to our colleagues at McArthurGlen for the decade-long successful partnership. We are confident that Athens Designer Outlet will continue its strong operational performance under the ownership of Lamda.", said Bluehouse Capital's director, Victor Pizante.